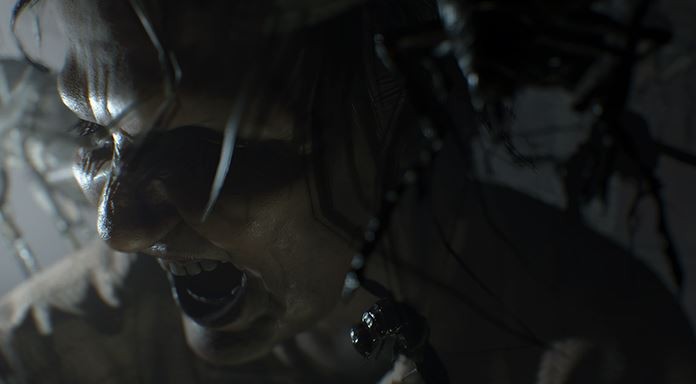 In a new development that could offer Resident Evil 7 gamers, owning Sony PS4 consoles, lots to cheer about, a brand new Resident Evil 7 Biohazard PS4 Pro bundle is available online at comparatively lower prices.
Now, eBay is offering a new Resident Evil 7 Biohazard bundle, for Sony PS4 Pro that is also bundled with the Deus Ex: Mankind Divided game, at $400. The game console offered within this package is a 1TB device. Those desirous of availing this bundle can check out eBay. The seller of this bundle is also claiming to offer a 3-year warranty for the 1TB Resident Evil 7 Biohazard cum Deus Ex: Mankind Divided bundle that is applicable to PS4 Pro consoles.
In related developments, prices of the next-gen Sony PS4 Slim, PS4 Pro and the PS VR applicable to India have surfaced.
To begin with, the Sony PS4 Slim will have a price tag of Rs 28,000. This pricing is applicable to the 500GB edition of the PS4 Slim. The 1TB variant of the next-gen game device would retail for Rs 33,000.
As far as the Sony PS4 Pro is concerned, the console will be available for Rs 39,000 in India. All the new consoles would be made available beginning from the second week of February 2017. Finally, the Sony PS VR would have a hefty price-tag of Rs 42,000. This enhancement would be made available, for purchase, from March 2017.