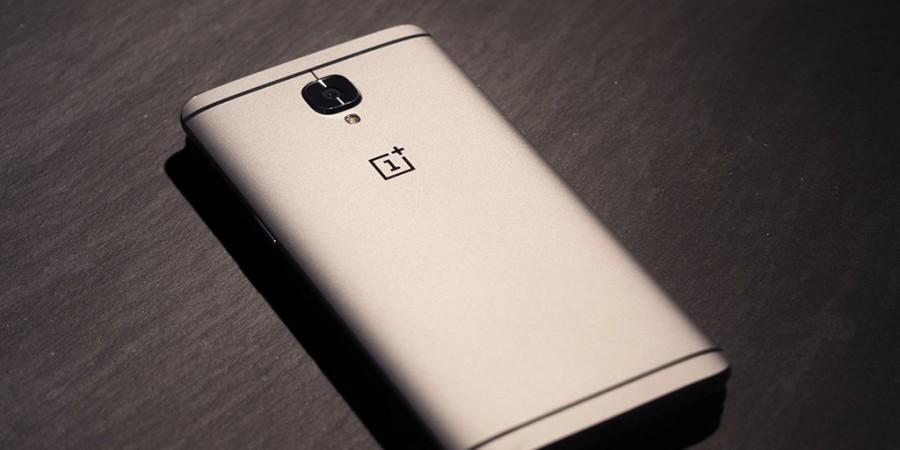 Fans of OnePlus phones are in for some interesting news as the company has just posted yet another teaser image of OnePlus 5 on Twitter. The teaser carries an interesting message along with the photo, showcasing the rear panel of the OnePlus 3T on top and something hidden underneath it.
A closer look at the image suggests there is another smartphone with smaller dimensions lurking in the shadows of OnePlus 3T. Here is what the message reads: "Look into the shadows. What do you 5ee?"
Although looking at the shadow in the image may not be convincing, the number '5' written in the message clearly confirms that the image holds some clue about the upcoming OnePlus 5 smartphone. It is plausible that the OnePlus 5 would be smaller than the OnePlus 3T in its overall dimensions, despite featuring a 5.5-inch screen.
OnePlus had earlier teased the camera samples of OnePlus 5 on Twitter, before a retail box of the handset surfaced online confirming the dual camera setup on the device.
Rumours have indicted so far that the OnePlus 5 is expected to sport a 5.5-inch display with dual-edge screen and QHD display resolution. It is not yet known if OnePlus 5 would follow the trend of incorporating a bezel-less display akin to the latest flagship phones from other brands. So far, there has been no indication of the presence of the highly-anticipated fingerprint sensor in any of the leaked renders for the OnePlus 5.