With the recent birth of actress Celina Jaitly's twin boys the Bollywood bandwagon of mothers has increased.
The 30-year-old actress gave birth to the twins, Winston and Viraaj, on March 24.
Celina's husband and Dubai-based Austrian businessman Peter Haag tweeted: "I am so happy to inform you that @celinajaitly and myself have been blessed happy healthy twin boys, Winston and Viraaj. I am over the moon!"
In January 2011, Celina announced her engagement to Hagg and they tied the knot in a 1000-year-old monastery in Austria on July 23, 2011.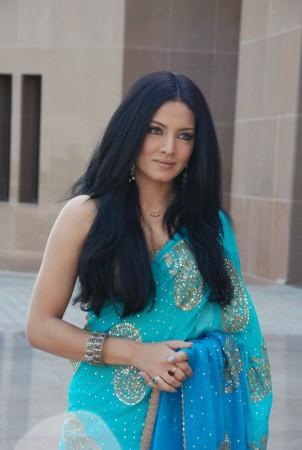 Others actresses who gave birth recently include former Miss Universe 2000 and the Miss World 2004 Lara Dutta and Aishwarya Rai Bachchan.
Lara married Indian Tennis player Mahesh Bhupati on Feb. 16, 2011 in Mumbai's Bhandra. However, it was followed by another Christian marriage ceremony at Goa's Sunset Point on Feb. 20 2011.
After 11 months, husband Bhupathi confirmed that Dutta gave birth to a baby girl called Saira on Jan. 20 2012 via his micro-blogging site Twitter.
He tweeted: It's a girl!!!!!!!!!!!!!!!!!!. Lara Dutta, I Love u...."
Meanwhile, the 33-year-old actress is enjoying her new role as a mother.
She tweeted: Great way to spend the evening! With both sets of parents and my daughter, watching hubby@Maheshbhupathi and Sania storm into the Semis!:-)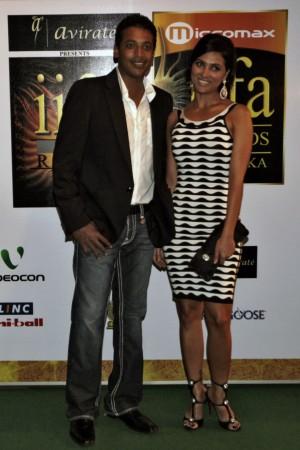 Aishwarya Rai and Abhishek Bachchan tied the nuptial knot on April 20, 2007. Aishwarya gave birth a baby girl on Nov. 16, 2011.
A section of media and fans of the celebrity couple named the new born baby as "Beti B". However, the family finally named the baby as Aaradhya Bachchan last month.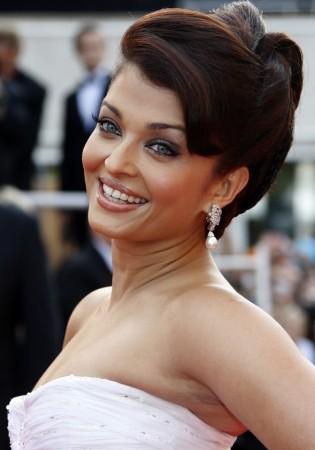 Actress Konkona Sen who married to actor Ravir Shorey in 2007 gave birth to their first child, Haroon, on March 15, 2011.
Meanwhile, another Bollywood actress Shilpa Shetty is expecting.
Confirming the news of her pregnancy Shilpa tweeted: Tweetos, 'YES' an addition to our family is our confirmation to all queries :) We seek blessings from all in this very beautiful phase of our lives.
"The best part of pregnancy is that everyone is so nice to you. So much love and pampering all around. Bad part everyone feeds you so much, phew," she tweeted.
However, the 36-year-old actress is busy for her Indian Premier League (IPL) franchise cricket team Rajasthan Royals.
Shilpa married businessman Raj Kundra in Nov. 22, 2009.