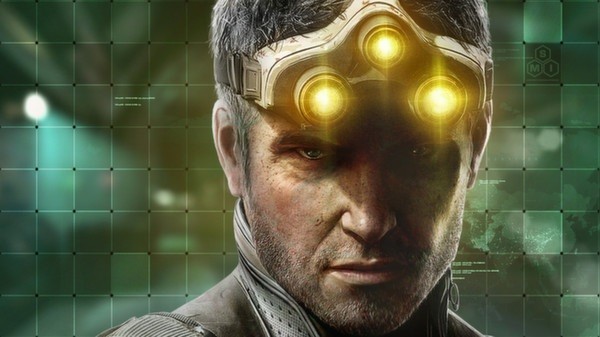 Ubisoft has armed its stealth operative Sam Fisher from Tom Clancy's Splinter Cell: Blacklist with more maps, missions, weapons and gear. The company announced in its post it had planned to add more as Fisher heads the team of the Fourth Echelon against The Engineers.
Players buying Homeland downloadable content (DLC) will be offered the Billionaire's Yacht and Dead Coast map, which can be played as a single player or as multiplayer. The DLC will also be adding deadly weapons like crossbow with sleeping gas bolts, armor, a Merc and Spy skin.
The new DLC will include (MPOGD):
New Co-op Missions
Billionaire's Yacht Co-op map - In this story-related mission, infiltrate a rogue billionaire's yacht the day after a decadent party in the Coral Sea solo or with a friend.
Dead Coast Co-op map - Take out a terrorist cell in a remote part of the Middle East in single player or co-op mode.
Weapons, Gear and More
Crossbow with sleeping gas bolts - When armed with the stealthy crossbow and sleeping gas bolts, enemies will be snoozing before they even know what hit them.
Upper Echelon Suit - This suit offers better protection against fire power and blends into the shadows.
4E Eclipse Suit - This suit allows Sam to carry more gadgets and offers premium protection.
Gold, Amber and White goggles - Mix up Sam's iconic goggles with Gold, Amber or White lights.
Exclusive Mercs and Spy Skin
Splinter Cell: Blacklist Homeland DLC will be costing $6.99 on Wii U, PC, PlayStation 3 and Xbox 360. The game was released in August.
The game is popular for bringing back the critically-acclaimed Spies vs. Mercs multiplayer mode back into the fold. The game also introduces players in to a new mode, Spies vs. Mercs Blacklist version supporting up to eight players in four vs. four competition.