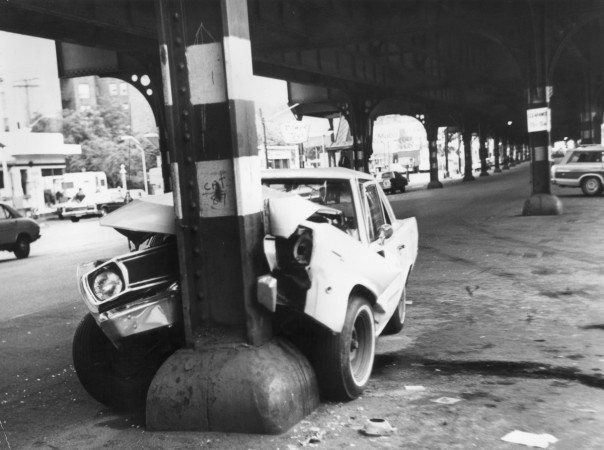 The mandatory personal accident cover for owner-driver vehicles under motor insurance policies has been hiked from Rs 2 lakh to Rs 15 lakh.
The insurance sector regulator, The Insurance Regulatory and Development Authority of India, acting on the ruling made by the Madras high court has issued a note on September 20 asking the insurers to initiate the process. However, the insurance agencies have been given time till October 25 to file the products.
What was the old rule and what has changed now?
The old rules had fixed the personal accident cover (PAC) at Rs 1 lakh for two-wheelers and Rs 2 lakh for private or commercial cars. The premium charged is Rs 50 and Rs 100 respectively for two-wheeler and four wheeler vehicles.
According to the new rules, the Insurance Regulatory and Development Authority of India (IRDAI) has directed the insurers to give a minimum cover of Rs 15 lakh under PAC for owner-driver vehicles at a premium of Rs 750 per annum for annual policies for both cars and two-wheelers. The higher covers can be offered to customers in the multiples of Rs 1 lakh or Rs 5 lakh as well but the ceiling cover has to be Rs 15 lakh.
The PAC has been made compulsory for the motor insurance policy and is available for both third-party and a comprehensive cover which also includes own damage liability. The owner with an 'effective' driving licenses of an insured vehicle is regarded as Owner-Driver for a personal accident cover.
The personal accident policy covers death including disability. The amount of compensation is based on the nature of the injury. The break of some compensation is as follows:-
i) Death 100%
(ii) Loss of two limbs or sight of two eyes or one limb and sight of one eye. 100%
(iii) Loss of one limb or sight of one eye 50%
(iv) Permanent total disablement from injuries other than named above. 100%