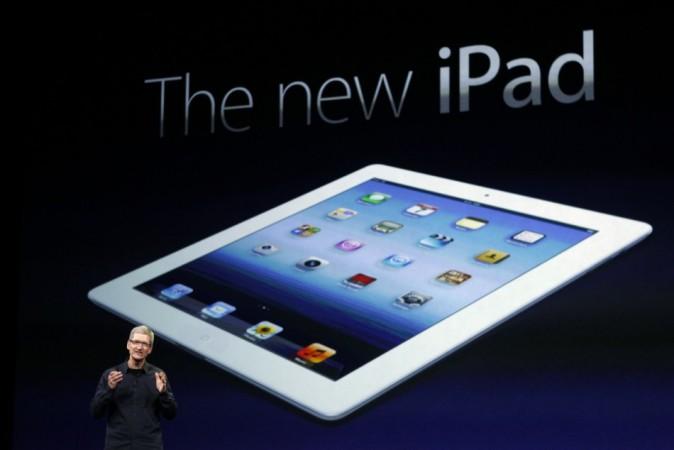 The new iPad, which went on sale in India on Friday, failed to make a significant impact on the market since the rival tablet manufacturers have an edge over Apple. Many of them had already launched devices which cost less than the cheapest iPad in India.
The new iPad is priced between Rs 30,500 to Rs 50,900. It features Apple's exceptional Retina display, A5X chip, iSight camera, next generation wireless features, quad-core graphics and ability to record videos at 1080pHD.
Even though the new iPad supports 4G LTE, the lack of 4G LTE network availability in India has hampered the sales of the new tablet. The 4G LTE network is supported by networks in the US and Canada.
When any Apple product is launched in the US, there are long queues of fans waiting to get their hands on the new product. However, similar trend cannot be seen in India. The main reason for the absence of enthusiasm could be that the new generation iPad is viewed as improved version rather than a major innovation.