One of the most unexpected partnerships in the semiconductor industry was struck in November last year when the longtime rivals Intel and AMD joined hands. Intel has now officially launched its highly anticipated new line of Core CPUs featuring Radeon Vega graphics processors integrated onto the same physical package.
Intel's first collaboration with AMD was in November 2017. Today, Intel has launched its 8th generation Intel Core processor along with Radeon RX Vega M graphics. The processor will power the mainstream devices which are currently using the company's mobile core chipsets.
According to Intel Newsroom, Dell and HP will be the first companies to launch latest 2-in-1 laptops featuring these processors. But we will get to know only when the respective companies unveil the laptops. Moreover, other companies will be announcing more products in early 2018, and Intel has also launched a new line of its compact NUCPCs with the latest processors targeting the gamers.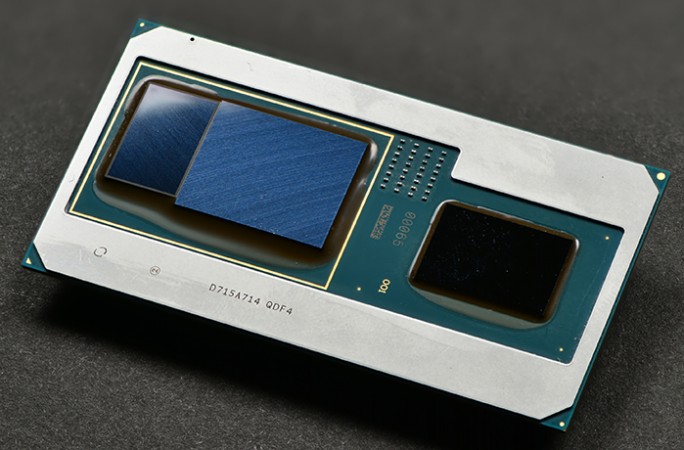 Intel claims that its 8th generation Core processors with AMD Radeon Graphics will serve as a bridge between the existing U series mobile chipset and the upcoming H series performance chipset.
However, the new series which termed as G-series will be available in Intel Core i5 and i7 models with Radeon RX Vega graphics chipset. Altogether, in its smart play, Intel has announced five CPUs as part of G-series. All the five CPUs will have four cores, eight threads and TDP of 65W and 100W, respectively.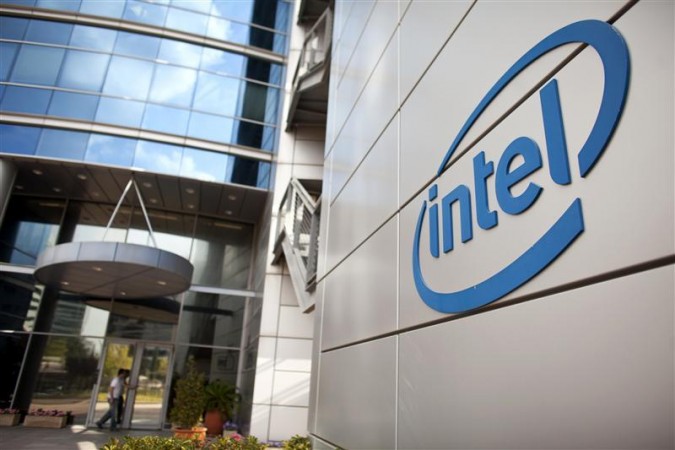 Out of these CPUs, two features 100W thermal ratings which are specially designed for desktop systems. While on the other side, three will sport 65W thermal ratings which are intended for high-end laptops. All the five CPUs will feature Radeon Vega GPUs with the same physical package.
However, the Intel HD Graphics 630 logic is still a part of the processor die and will take over when a powerful GPU is not required.
Meanwhile, Intel is claiming that this latest processor will be 1.6x better in productivity, 2.3X faster in graphics, and 6.7x faster in terms of video transcoding compared to a three-year-old laptop using a Core i7-4720 CPU and discrete Nvidia GeForce GTX 950M GPU.
Intel also claims that the latest CPUs will be a 1.4x in overall performance advantage as Compared to a Core i57-8550 and GeForce GTX 1050.
BGR in its report says that Intel is claiming that the new devices powered by the G-series CPU will be under 17mm in thickness and last up to eight hours of battery life on a single charge. The chipset is directly targeting the existing slim gaming notebooks which use NVIDIA's Max-Q architecture with discrete GTX 1060 GPU.
The latest launch of G-series shows that Intel is taking more interest in pushing into the gaming segment where it lags behind NVIDIA and AMD. Integrating Radeon graphics with its 8th generation CPU, Intel make sure that the graphics drivers will be delivered by Intel and not AMD.
The first set of notebooks powered by Intel's G-series CPU can be expected to launch in the second quarter of 2018. Moreover, Intel also showed two new NUCs – NUC8i7HVK and NUC8i7HNK – based on the 8th Gen Intel Core i7 processor with Radeon RX Vega M graphics.