American auto major Ford Motor inaugurated the first ever automaker-licensed, one-stop 3D shop online that would allow consumers to purchase 3D digital files or download digital images to make the models of their desired size and material.
Currently, the Ford 3D Store offers printable files of F-150 Raptor, Shelby GT350R, Focus ST and Fiesta ST, while many more models are expected to add later.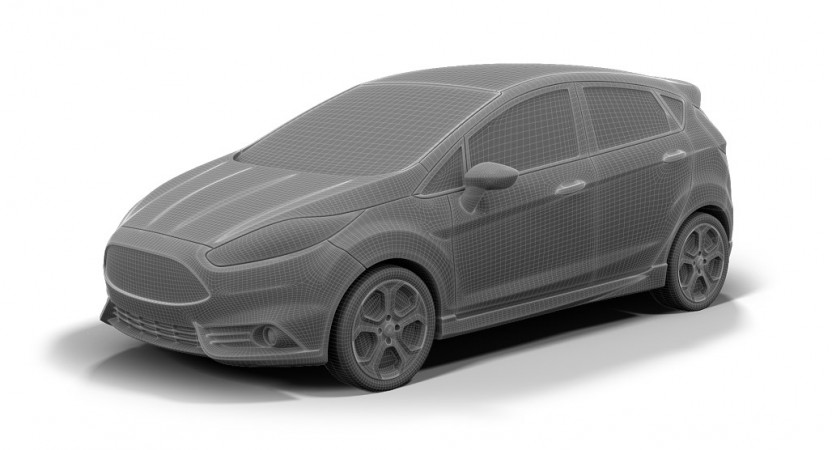 "TurboSquid already allows customers to purchase more than 1,000 unique, licensed digital images of Ford products ranging from the Model T to the all-new Ford GT," saidMark Bentley, licensing manager, Ford Global Brand Licensing. "We're at the forefront of licensing 3D automotive images, and it made sense that TurboSquid help us complete that connection to the consumer," he added.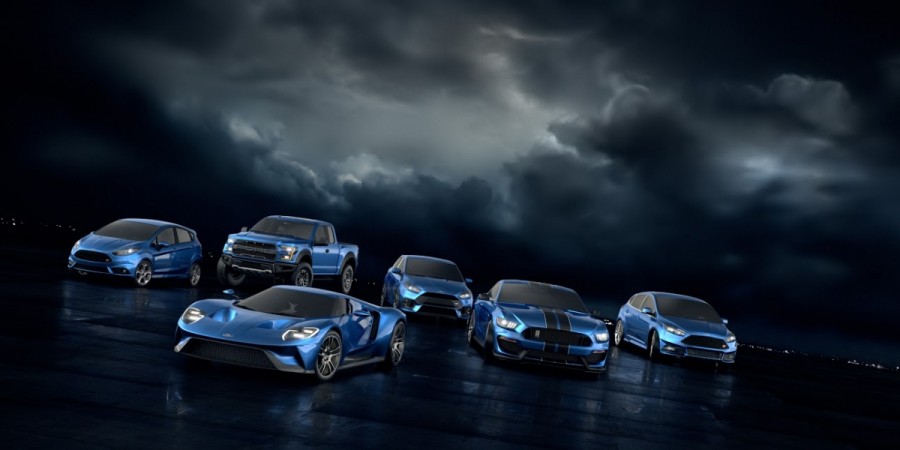 While 3D-printed models available to order are 1/32nd scale in plastic, the digital image allows users to have a Ford model 3D-printed to the material they desire, either from their own printer or from an outside source.
According to Ford, the consumers who purchase the model or digital image, must register with the site and agree that the item will not be used commercially.