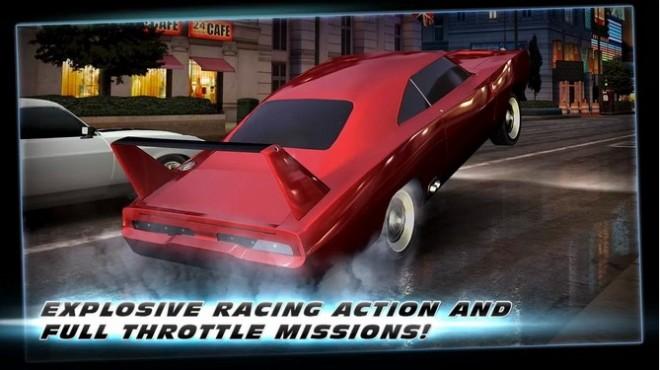 A new tie-in mobile game, based on the new film in the The Fast and the Furious series, is in development, according to its publisher Kabam.
Kabam revealed that the new game will be launched on smartphones and tablets and will coincide with the release of the seventh film in the popular franchise. The film is set to release on 11 July next year, the company said in a press release.
"The Fast & Furious franchise is a global phenomenon that continues to evolve as the scale of the films grow bigger with each new release. Kabam is proud to continue to collaborate with Universal on such a fun and mass-appeal franchise to develop a new mobile game that progresses with the same ambition of the series," said Andrew Sheppard, president of Kabam Studios..
The film will include series regulars Vin Diesel, Paul Walker and Dwayne Johnson, alongside some new actors. This is not the first time Kabam is bringing out a game based on this blockbuster series. In May 2012, it had released Fast and Furious 6: The Game and had tasted success.
The game went on to hit the top game in App Store and Google Play charts in more than a hundred countries. It also went on to gain Editors' Choice honour in App Store and also featured in Top Grossing iPhone charts, after being one of the top 10 games in more than 21 countries. The game had 17 million players in a month and, since its release, the title had about 33 million people who installed it.
"We are thrilled with the success of Fast and Furious 6: The Game. Kabam has done an incredible job developing an immersive experience that truly resonates with the fans of the franchise. We're delighted to be working with Kabam again, and anticipate yet another hit game that will endure for many years to come," said Stephanie Sperber, president, Universal Partnerships & Licensing.