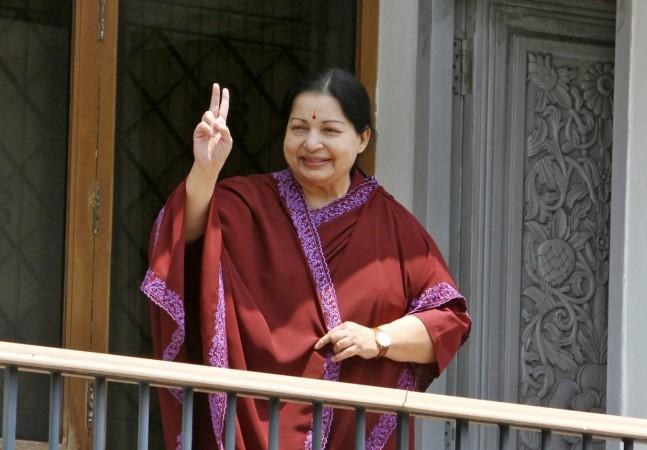 Six months post the death of Tamil Nadu chief minister J Jayalalithaa, a book on her life, assets and political career is being penned down by Mohanram, a former Doordarshan director. The new book, Amma Aada Ammu, is the first to be published after Jayalalithaa's death in December last year.
Tamil Nadu: Security guard at Jayalalithaa's Kodanad Tea Estate found hacked to death
In an exclusive interview with the Times of India, Mohanram said through the book he attempts to shed some light on her lesser known childhood phase, rumours of a love child and her links to her home state, Karnataka.
Talking about what inspired him to write the book, Mohanram said: "Jayalalithaa is such a personality whose influence is only stronger after her death. It would not be an exaggeration if I say she can be compared to...Indira Gandhi. I happened to interview her (Jayalalithaa) way back in 1988 when she was not even the chief minister and I was working for Madras Doordarshan. The conversation went on for hours in Kannada...I found her not just to be erudite, I could see a potential leader in her."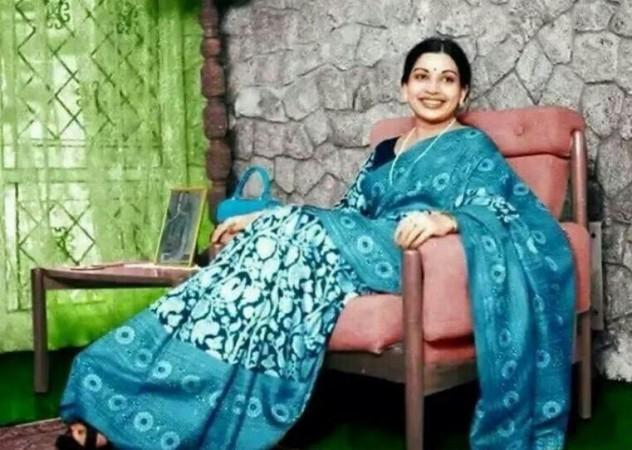 The book also reveals some details about her intriguing relationship with M.G. Ramachandran (MGR), too. Shankar said that there is a chapter on how Jayalalithaa was let down when she wanted to marry MGR and the latter's involvement in Jayalalithaa's love life involving Telugu actor Shoban Babu.
However, the author denied rumours of Jayalalithaa's love child with Tamil star Shoban Babu that made headlines years ago. "No, these are not true. The rumours were so strong that Karunanidhi, when he was the chief minister, had the intelligence wing to probe them. The intelligence team failed to get a clue after a wild goose chase. The book covers all these aspects," he added.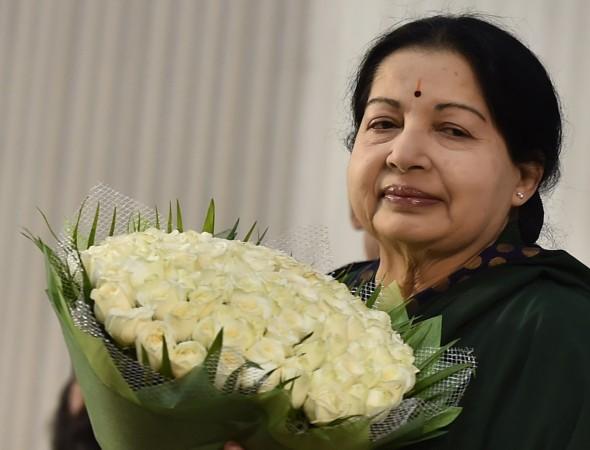 The writer further said that besides her life, the book also intends to break many myths about Jayalalithaa and one of them is her birthplace. Although many believe that Jayalalithaa was born in Melukote as she is from the Iyengar community, Mohanram said that the truth is that she was born in Mysuru. She was also related to cricketer Shantha Rangaswamy, the first captain of the Indian women cricket team.