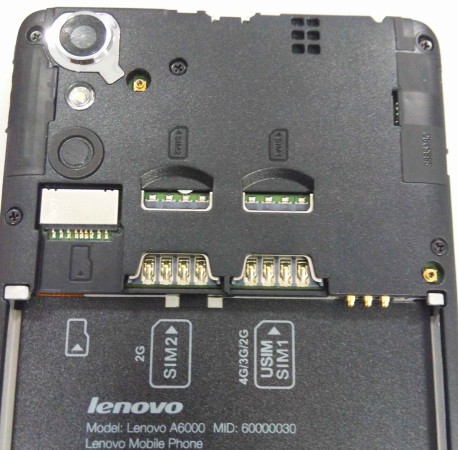 In a new development that aims to eliminate hassles involved in the procurement of new mobile connections and SIM-cards, the Government of India has cleared a proposal that allows you to opt for new connections with just your biometric fingerprints and Aadhaar card.
This system, applicable to both pre-paid as well as post-paid mobile connection, ensures that your new SIM-card is activated instantly from the retailer's end without you having to produce identification documents.
The UIDAI is involved and your details are secure
As per the Economic Times, instant verification and activation of new SIM-cards will take place via the electronic-Know-Your-Customer (e-KYC) initiative by the Department of Telecommunications (DoT). Here, prospective mobile customers authorise the UIDAI to electronically transmit, to the intended mobile operator, essential details like name, address, age, gender, date of birth along with the unique Aadhaar number. A digitally verified image (Of the customer) and the biometric details are also sent to the operator.
The above details are obtained electronically from the national Aadhaar database, thereby guaranteeing maximum data privacy protection.
The latest Aadhaar-driven e-KYC initiative should also eliminate wrong activation, which is the case with the existing documents-driven activation, and non-verified retailer menace. Misuse of confidential customer data would also be completely eliminated.
Aadhaar-based e-KYC will roll out very soon
The e-KYC initiative will be in place as early as next week, and major telcos like Bharti Airtel and Vodafone are already enthusiastic to start with e-KYC verification of new customers.
DoT is also guaranteeing greatly reduced SIM-card activation time to new customers. Telcos are also guaranteeing almost instant activation of new mobile connections irrespective of the connection being pre-paid or post-paid.
In fact, DoT recently concluded a feasibility study with respect to e-KYC.
"For the consumer, instant activation means better experience and security of personal confidential information," Sunil Sood, CEO at Vodafone India told PTI.
Aadhaar-based e-KYC rollout is pan-India
e-KYC for new mobile connections (new SIM-cards) will be extended to all telecom circles across India, as per DoT. Mobile subscribers residing even in the North-East, J&K will get to check-out the Aadhaar-driven e-KYC system.