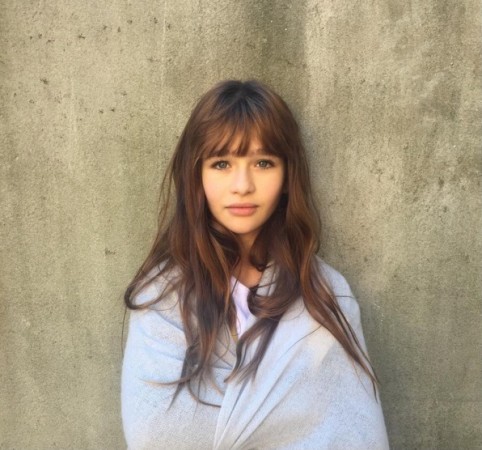 Netflix's upcoming show "A Series of Unfortunate Events" is all set to begin filming in March. While the complete cast and crew is yet to be finalised, the series might feature Jim Carrey, who played one of the lead characters in the movie version, in a cameo.
Though there has been no such confirmation either from the Netflix or Jim Carrey, there is a significant possibility of Carrey making an appearance on the show. However, he might not play the character of Count Olaf, for which the negotiations are going on with "How I Met Your Mother" actor Neil Patrick Harris.
In other news, Deadline has said, after an exhaustive search and casting call for the two young protagonists of the story, Violet and Klaus, "Supergirl" star Malina Weissman has been cast for the role of Violet in Netflix's adaptation of Lemony Snicket's "A Series of Unfortunate Events". Newcomer Louis Hynes will play Klaus.
The series is directed by Barry Sonnenfeld. Narrated by Snicket, "A Series of Unfortunate Events" tells the story of three orphaned children — Violet, Klaus and Suny Baudelaire — who fall into the clutches of a distant relative, the evil Count Olaf.
The children face numerous adventures, perils and misfortunes in their journey to find the secret behind their parents' mysterious death.
Wiolet is a self-confident and capable girl who is the smartest of all three siblings. She helps them solve problems with her inventing skills. Klaus is the second one, who loves literature and books.
In the 2004 movie starring Jim Carrey as Count Olaf, Violet and Klaus were played by Emily Browning and Liam Aiken, respectively.
Currently, Weissman plays young Kara (Melissa Benoist) in CBS' superhero series "Supergirl". She had made her acting debut in 2014 movie "Teenage Mutant Ninja Turtles".
Though Harris is yet not confirmed for the role of Count Olaf, he is undoubtedly one of the best choices for the character, and his presence will add to the charm of the show.