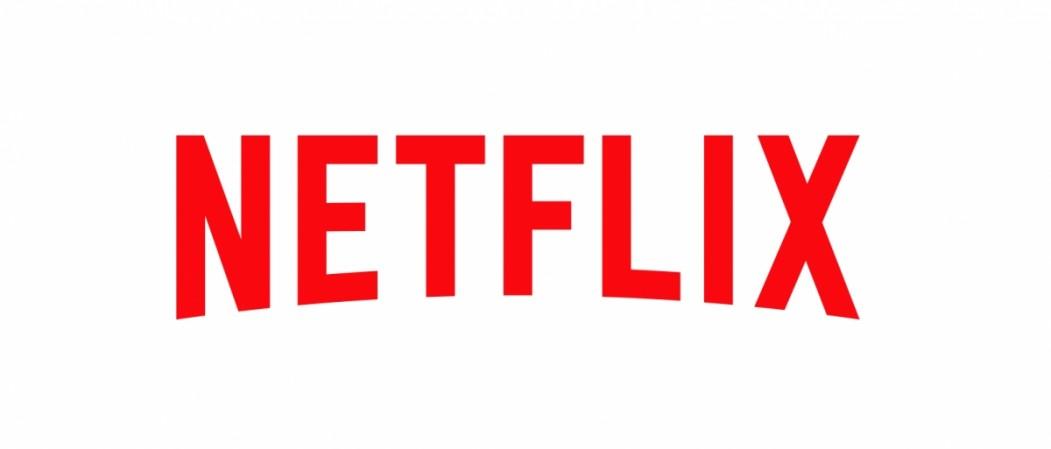 September is coming to an end and Halloween is just around the corner. As always, Netflix has you covered with 11 new releases that will keep you spooked throughout the month.
Here's a list of all the movies/TV shows that Netflix has in store this October.
Oct. 1:
The Shining: Ah, the classic! The Shining is a masterpiece adapted from the book written by Diane Johnson and directed by Stanley Kubrick.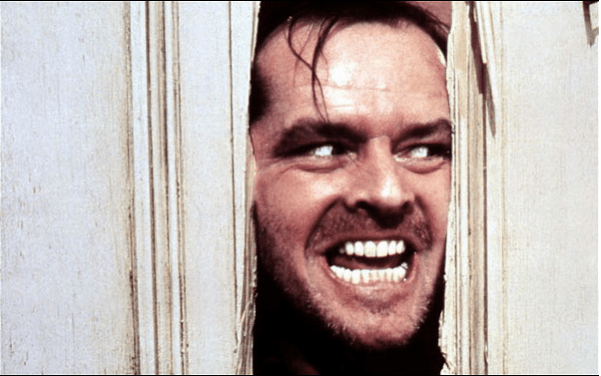 Oct. 3:
Truth or Dare: A harmless game that turns into your worst nightmare. The horror film is directed by Jeff Wadlow.
Oct. 4:
Creeped Out: It is a British-Canadian television series that has a different storyline in each episode that explores newer ways to scare you! The series was created by Bede Blake and Robert Butler.
The Haunting of Molly Hartley: A film written by John Travis and Rebecca Sonnenshine is a supernatural horror that revolves around a girl named Molly who gets possessed by an evil spirit.
Oct. 5:
Malevolent: A Netflix Original, in which a brother-sister duo interact with spirits (séances) for a living. At one place, they face real spirits and things go to hell from then on.
Oct. 12:
Apostle: Directed by Gareth Evans, the film is about a man who goes to a remote area to search for his sister who has been kidnapped by a mysterious religious cult.
The Curious Creations Of Christine McConnell: The TV series starring Christine McConnell, Colleen Smith, Adam Mayfield is created by Guillermo del Toro. It is about a creative baker who bakes weirdly creepy desserts in her home.
The Haunting Of Hill House: It is a 1959 gothic horror novel by Shirley Jackson which is been turned into a television series. It's about a family who tries and overcome trauma after living in a haunted home.
Oct. 19:
Haunted: Well, this isn't our typical movie or TV show but more like a documentary. The documentary is based on people who have had actual encounters with ghosts and are willing to talk about it to the world.
Oct. 26:
Castlevania: Season 2: It is an American adult animated series inspired by 1989 Japanese video game Castlevania III: Dracula's Curse by Konami.
Chilling Adventures Of Sabrina: Based on a comic book series, it is created by Roberto Aguirre-Sacasa based on a girl named Sabrina who is put in a dilemma on choosing the world of witches or the human world.