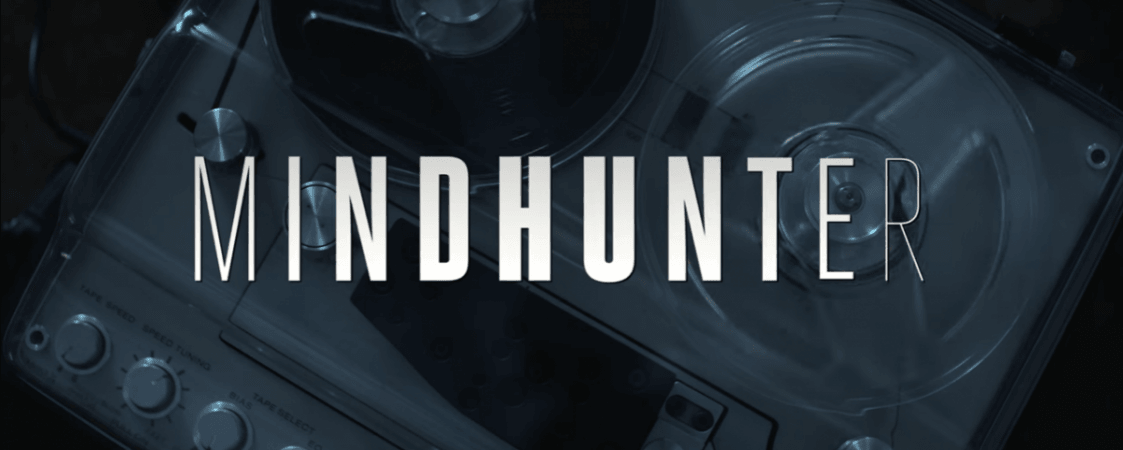 Netflix is making the month of Halloween as creepy as possible. The online streaming platform first announced that Stranger Things season 2 will debut in October. If that wasn't mind boggling enough, the popular website has plans of twisting things more as they will debut a new Netflix Original titled Mindhunter. The trailer was released recently.
The series is based on John Douglas' non-fiction memoir of the same name. The show will follow the story of an FBI agent who tracks serial killers. Mindhunter is directed by House of Cards director David Fincher. His name in the project has got fans excited about its release. Charlize Theron is one of the executive producers of the show.
Also Read: Is 13 Reasons Why responsible for the rising number of suicides?
Retaining the tag line from the book, "How do we get ahead of crazy if we don't know how crazy thinks?" the show follows the mind boggling journey. A glimpse of which is shown in the trailer.
The trailer released online highlights the difficult job investigators have to take on as part of their job. Decoding every crime scene and understanding how the horrific incident panned out, the trailer previews how nasty things will get in October.
The series stars Jonathan Groff in the lead. His character is Holden Ford, a special agent in the FBI's Behavioural Science Unit. His role is based on former criminal profiler John Douglas, who wrote the book based on which the show is being made.
Director Fincher has become a sort of synonym to serial killer shows and movies. His directorial works include movies like Zodiac, Se7en, The Girl with the Dragon Tattoo and Gone Girl. His expertise on sinister crimes has got fans excited about Mindhunters as well.
The show releases on Netflix on October 13.
Check out the trailer here: