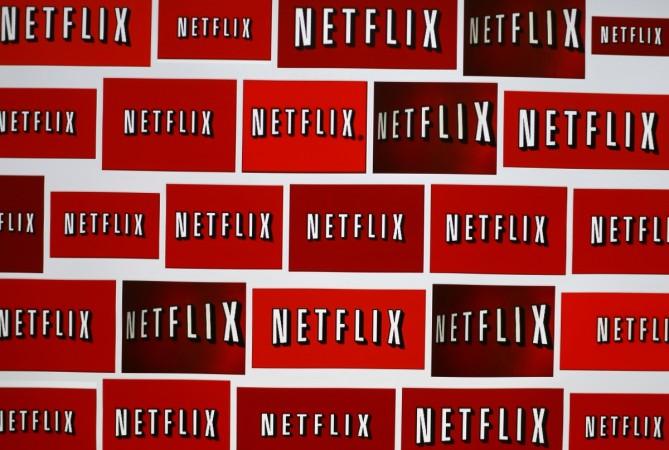 Putting an end to months of speculations, Netflix confirmed that it will expand into Australia and New Zealand in March 2015.
"Australia and New Zealand have been a long time coming for us. Both countries are great locations for us," Netflix director of corporate communications and technology, Cliff Edwards, told Fairfax Media, BBC reports. He further said that the California-based company hoped "enthusiasm will grow when we launch in March".
With the help of the leading TV and movie streaming service, internet-connected users will be able to subscribe and watch a range of popular movies and TV shows in high definition (HD) or even 4k, wherever available. According to The Guardian, TV shows and movies will be available to the subscribers on their tablets, smartphones, computers, smart TVs, game consoles and set-top boxes.
The move by Netflix is in response to Australia's growing streaming industry. Many of Australia's media companies are trying to shift to streaming content due to which Netflix could face tough competition.
After its launch, the streaming giant will offer its customers in Australia and New Zealand original shows like "Marco Polo", "BoJack Horseman" and also DreamWorks Animation's "All Hail King Julien". The company further stated that it will reveal details on pricing and programming for the new market later.
In the United States, Netflix costs $8.99 per month. Earlier this year, the company expanded in Germany and France. However, the firm gets most of its revenue from U.S. subscribers.
"We've been talking to content providers for quite some time in Australia and New Zealand as we always do before we launch in a country, we don't just parachute in," Edwards said, The Sydney Morning Herald reports.
After a deal is signed with the content providers then Netflix can determine what all it can offer in the two countries. However, one thing is certain, the company will not be able to offer the same content as it does in the United States and Europe.