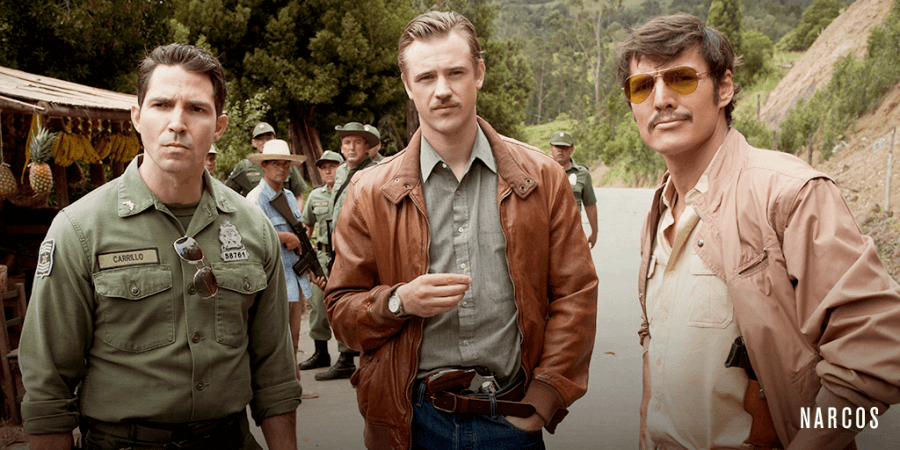 Netflix has got some cool shows lined up for the upcoming month and it seems that the streaming service is all set to provide its Indian audience with a touch of nostalgia.
In its most recent TVC advertisement, Netflix has showcased a typical advertisement the like of which has been running on Indian televisions for years whenever the festival of Diwali is around. However, there is a certain twist to it.
Though the ad is done in the typical Diwali style way, something that several products have been doing for past couple of decades, it is actually a parody on such ads as it concludes with the message of stop watching the ads.
Since Netflix is known for uninterrupted service, the advertisement represents the idea of not dealing with advertisements while watching your favourite shows and that is what this ad is all about.
One of the major spotlights of the ad is Anurag Kashyap; the renowned director of Gangs of Wasseypur and Black Friday fame. In the advertisement, he is addressed as the thoughtful husband who cares about his loving wife, and children.
The narration has been done hilariously, verbally pointing out to every single action done by the actors. Some of the elements in the ad that draw the attention are, the slow-paced style, the eldest person of the house who gets firecrackers for the children, and the ever chirpy kids.
Once the ad finishes, a glimpse at Netflix's popular shows are featured like Narcos, Luke Cage, and The Crown.
The advertisement is indeed unique and will surely tickle the funny bone of the audience while making sure that they stick to Netflix this Diwali.