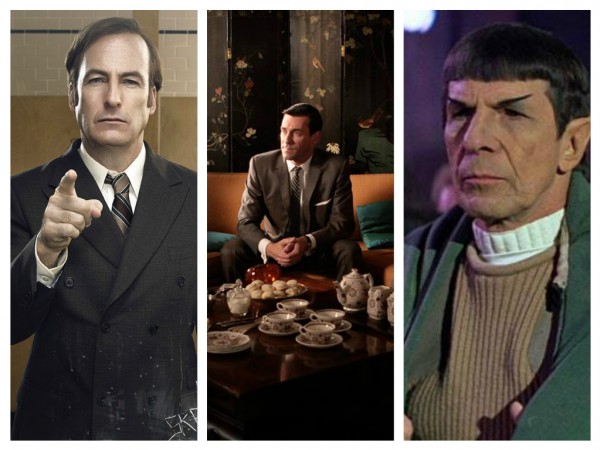 Every Netflix member has, at some point, wondered which shows are being binge-watched. The streaming service has finally released this data on its binge scale, which reveals the TV shows are being devoured and those being savoured.
In a statement released on Wednesday, June 8, Netflix made it known that TV shows available on their service fall into two categories: devour and savour. These distinctions were made after the online streaming service examined how global audiences viewed more than 100 TV shows in over 190 countries.
"After three years of studying original series releases and nine years of streaming overall, we can now identify some patterns, finally," Cindy Bishop, vice-president for original content at Netflix, was quoted by New York Times as saying.
Which TV shows are devoured?
The pattern Netflix has identified is this: Dramatic comedies, sci-fi, action and adventure, horror and thrillers TV series have more popularity among a global audience. And in India, the most popular genre remains sci-fi.
TV shows such as "Sense8," "Between," "Under the Dome," "The 100" and "Ascension," which fall under the sci-fi genre, are the most-watched shows on Netflix in India.
Other TV series include:
Dramatic comedies
Orange is the New Black
Flaked
Grace & Frankie
Weeds
Action and adventure
Marco Polo
Arrow
Horror
Scream
Penny Dreadful
Thrillers
Dexter
Bates Motel
Breaking Bad
The Fall
According to the data, Indians binge-watch shows at a slightly faster rate than the average global audience.
The company claimed TV shows that fall in the "devoured" category are watched for more than two hours a day and completed in an average of four days. Netflix, however, said Indians finish watching a series in an average of three days.
Which TV shows are savoured?
Narratives that are layered, complex and provide social commentary are those likely to be savoured. TV shows that are set in a bygone era, or populated with characters that are flawed and entertaining, are watched over a period of time, according to Netflix.
In India, genres such as irreverent comedies, political dramas, superhero dramas, crime dramas and historical dramas are savoured. Each season of these TV shows are completed in an average of five days.
TV shows such as "BoJack Horseman," "House of Cards," "Marvel's Daredevil" and "Better Call Saul" are usually savoured in India.