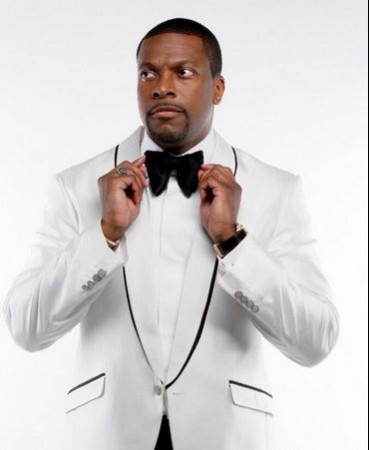 Chris Tucker had all the reasons to be excited as his Netflix stand-up comedy special was set to debut on Friday, 10 July, but the project apparently hit a hurdle. Comedian Terry Hodges has reportedly filed a lawsuit against Chris and Netflix.
Just three days before its release, Terry sued Chris and Netflix claiming that he has not been paid in years for the work he has contributed towards the highly-anticipated show.
According to TMZ, Hodges claims that he hasn't been paid $66k in fees for the work he did for the project. The comedian claims that Tucker and he started working together on the project in 2008, but apparently he hasn't been paid since 2011 for the work, including writing, editing, acting and producing.
Apart from this, Terry also claims that Tucker promised to make him the co-producer of this Netflix special, but the deal seems to have fallen through.
Though Netflix hasn't officially commented on this subject, Tucker's attorney Marty Singer has released a statement with regards to the lawsuit filed by Terry Hodges.
"This lawsuit is absurd and completely without merit. We fully expect this case to be thrown out by the court," Singer said.
Chris Tucker's Netflix stand-up comedy special, titled "Chris Tucker Live", has been filmed in his hometown at Historic Fox Theatre in Atlanta, Georgia, and is expected to begin streaming on Netflix on Friday, 10 July.