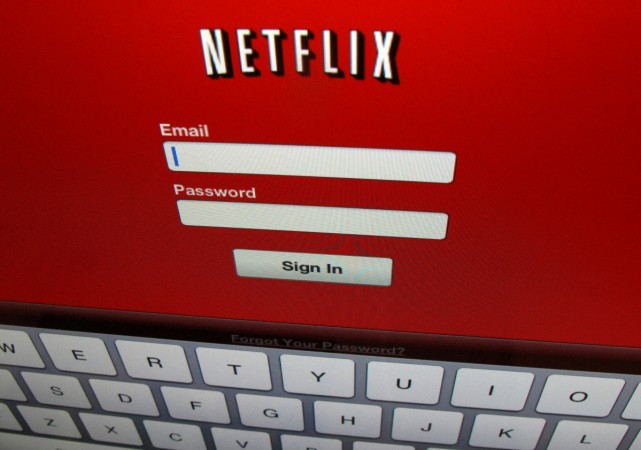 There is something for fans of the popular dark fantasy video game series, Castelvania to be excited about. No, it's not a new game. But a Netflix show that is most likely to be based on this action-adventure game series from Konami.
Read: NBA 2K17: 2K Sports releases update 1.11 to fix issues
According to a report from io9, Netflix, the video-on-demand online platform, is planning a show based on the game series and is lined up for release in 2017. The report quoted Netflix press release as saying, "Castlevania Season 1, Part 1 Coming to Netflix in 2017."
It is however not clear if this will be a live-action adaption or an anime. But Adi Shankar, well known for his fan films like Power/Rangers had reportedly revealed about a "super-violent Castlevania mini-series," that he was working on. He had also previously teased that it would be based on Castlevania III: Dracula's Curse.
It is not known if Shankar's project is the same as the Netflix series, the Verge reported.
Dracula's Curse was originally released in 1989 in Japan and its most recent release for Nintendo 3DS and Wii U was in 2014.
Castlevania is about the Belmont Family, a clan of vampire hunters, and their fight with Dracula.