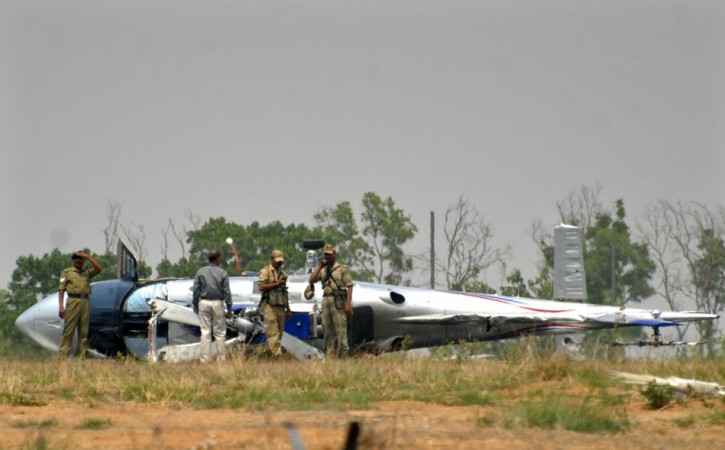 Seven people, including a newborn baby, were killed when a helicopter of Nepal's private Fishtail Air crashed in a forest area in Nuwakot district while flying from Gorkha district to Kathmandu on Monday.
The chopper was airlifting the five-days-old girl to Kathmandu for treatment along with her mother. The child and the mother were confirmed dead by Nepal's home ministry spokesperson Yadav Koirala. Reports suggest all the dead belonged to the same family.
"We are ascertaining other details about the incident through the Civil Aviation Authority of Nepal," Koirala was quoted saying to Hindustan Times.
A team of Nepal Police had reached the crash site at Bhatine Danda in Nuwakot district, which is nearly 5,500 feet above sea level and located 100 km north of the national capital. Fishtail Air has also confirmed the crash. Another helicopter was deployed by Fishtail Air for the search operation.
The helicopter last made contact with ground control at 1 p.m. local time, according to Devendra KC, spokesperson of the civil aviation authority of Nepal
The civil aviation authority also added that search efforts are being hampered on account of bad weather. Bishnu Pokhrel, chief district officer of Nuwakot, said a police team was dispatched after local residents alerted police about smoke billowing from the crash site.