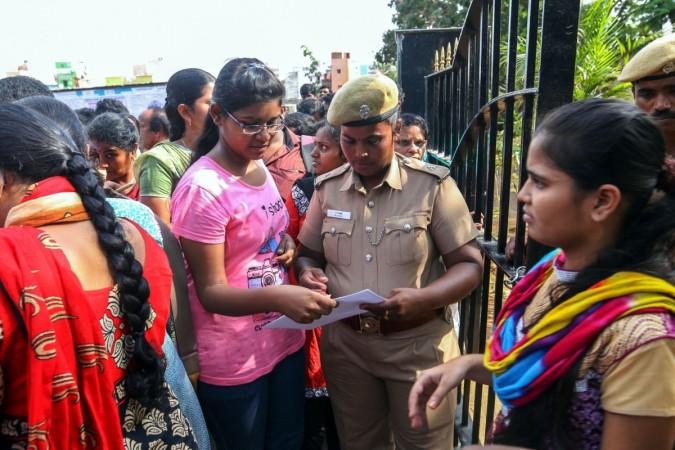 The National Eligibility Entrance Test (NEET) UG 2017 for admission to MBBS/BDS courses was conducted by the Central Board of Secondary Education on Sunday, May 7. While the questions and the answer keys in the exams are usually the post-exam talking points, students this time have been left baffled by the bizarre dress code that was prescribed.
Though shoes, full sleeve shirts and tops, jewellery and other accessories are not allowed as a norm, this time the board seems to have gone a step ahead to ensure that candidates appearing in the exams do not cheat. A female candidate, who appeared for the exam from the Kannur centre in Kerala, alleged that she was asked to remove her bra before taking the examination.
The candidate was asked to remove her bra as the metal detector had beeped due to the hooks on it. "My daughter went inside the centre, only to return later and hand me her top innerwear," her mother told IANS.
That's not all. Another candidate taking up the exam was asked to take off a pocket as well as the buttons on her jeans. "She was wearing jeans. Since it had pockets and metal buttons, they needed to be removed. I went to a shop about three km away from the exam centre and bought a new dress for her after getting the shop opened," the girl's father added.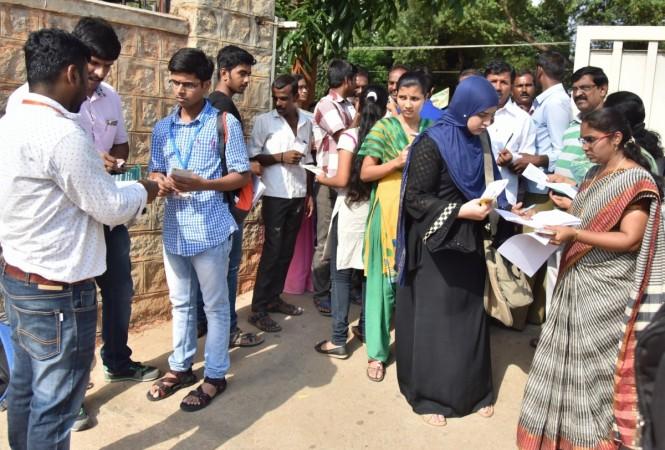 Many students are also said to have cut off the sleeves of the full-sleeved shirts to comply with the dress code. While a lot of students taking up the exams were hassled by the dress code and last minute demands made by the centres, numerous people living near the examination centres came forward to help the anxious students.
"I know of a Muslim family which gave six tops to candidates to wear. Even more shocking was the fact that authorities did not permit anyone to wear a full-sleeved top," another parent told the news agency.
While the students now await the results of the exams that is likely to be announced on June 8, the harrowing experience that some students had, thanks to the stipulated dress code, is not something that they will forget soon.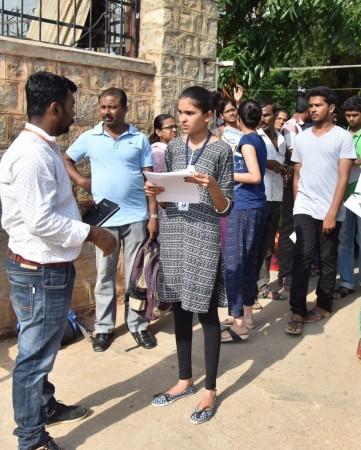 "The ordeal is over but it's debatable how many female candidates would have been able to write the exam properly after they were subjected to so much humiliation. I will write to Chief Minister Pinarayi Vijayan to seek action against those responsible," said state Mahila Congress President Bindhu Krishna.
Meanwhile, five people were arrested in Patna, Bihar, on Sunday for allegedly trying to leak the question paper of the exam. Two of the arrested are medical students, according to PTI. The police have also seized mobile phones and pick van from the arrested persons.