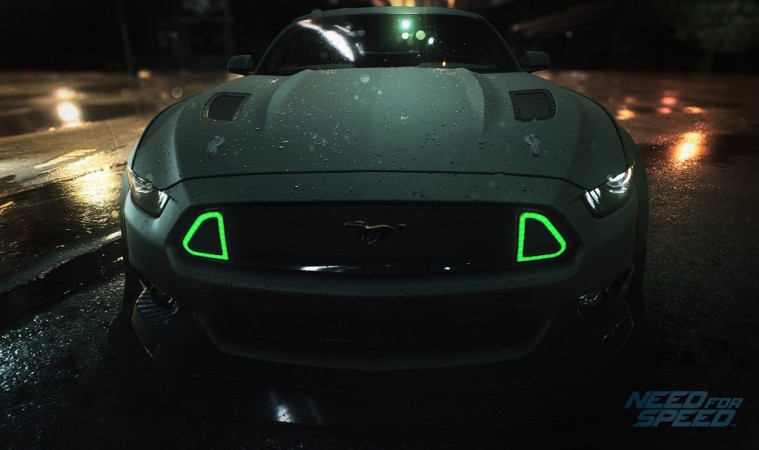 PC gamers, who were hoping to see Need For Speed early, will have to wait until Spring 2016. The news comes from none other than Ghost Games, the developers of the racing game.
The company informed fans in an official post that, it has been following the comments and discussions on the game in various social networking sites. It noted that many of the people in the PC community have spoken about wanting to have better visuals. The developers on their end are committed to this, it reiterated.
Further, Ghost Games said that it is fully in agreement with the community that "unlocked frame rate" in Need For Speed is "massive priority."
But to achieve better visuals, developers will need some extra development time and hence the release date for PC is pushed to 2016. The developers will make sure to include any new content updates that would have rolled out for consoles. These will be available on PC at the time of release.
Fans have been promised of "free content updates and challenges" in the upcoming racing game to earn rewards. The developers also announced that it will be releasing the beta version of the game for testing the servers. Interested players can go to the beta page and sign up.
Need For Speed will be released on 3, November, 2015 for PS4 and Xbox One. Worldwide release of the game is on 5, November, 2015.