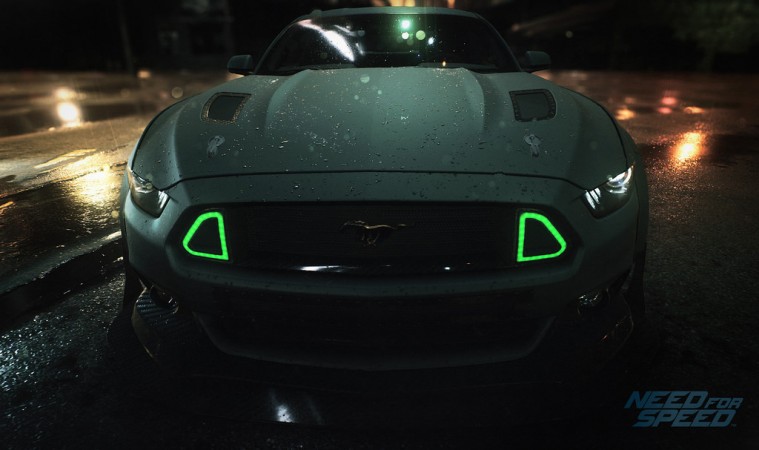 Participants of the upcoming Gamescom 2015 event will be treated to a playable demo of the reboot version of the popular simulated racing video game, Need for Speed, courtesy EA Games.
The playable demo of the rebooted version of Need for Speed will be featuring five cars. The company has not revealed what cars will be featured, but the cars featured will be heavy on customisation options. It has been said that the customisation options will be similar to the 2003 Need for Speed: Underground.
Once players are done with their customisations, they will be able to catch up with the best cars and hit the streets of Ventura Bay, a fictional place in-game.
EA has also said that it will be collecting the screenshots of such customisations made by players at the event and the favourites will be uploaded on its official website, after the conclusion of the event, Gameranx reported.
EA will have a press conference at the event and will also be showcasing other games, but Need for Speed could steal the focus. Need for Speed fans can expect a brand new trailer and more details on the game.
Need for Speed is scheduled to release on 3 November, 2015 for PC, PS4 and Xbox One.
The Gamescom 2015 that will be held in Cologne, Germany will be starting on 5 August and will go on till 9 August, 2015. It will feature some of the leading game developers and distributors.
Game Boasts Amazing Graphics
Online reports have hailed the rebooted Need for Speed's graphics as "killler" and "amazing." The recent screenshots that were released via Speedhunters speak for themselves and they look realistic.
One thing that has enhanced the graphics is the usage of Frostbite 3 Engine, which has been used not only in Battlefield 4 but will power upcoming games like Star Wars: Battlefront and Mirrors Edge.
"To be able to faithfully reproduce the cars that we wanted in this title, we knew that we'd need to capture as much reference of them in their own natural habitat," said Bryn Alban, Vehicle Art Director at Ghost Games, the game developers.
"The key to artwork is good reference. With the amount of real-world customization that we are taking on board this time around, good reference was going to be more important than ever," he added.