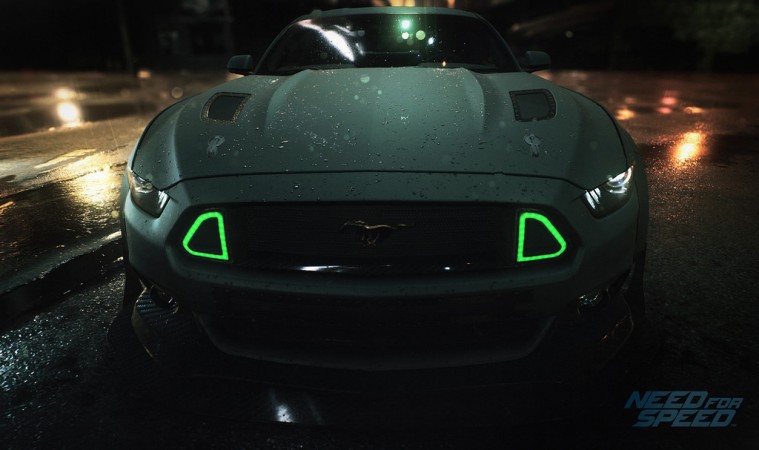 If EA wanted to withhold its newest Need for Speed 2015's release date, they are wrong. The release date has been leaked.
The leak suggests Need for Speed, the racing game, will release on 3 November, 2015.
The leak came via Xbox Games Store listing of Need for Speed reboot and was spotted by Reddit users, Eurogamer reported.
The report notes that Xbox Games Store was quick to remove the release date but not before Redditor users got hold of it. The removal suggests that 3 November might be the actual release date.
It also noted that the game could be played in five ways, Speed, Style, Build, Crew and Outlaw.
Need for Speed will reportedly allow players to create their own unique path using "multiple overlapping stories" enabling them to earn "reputation" and help (one of them) become the "ultimate icon."
EA's Twitter post said that the game will be rich in customization, car culture and will have a nocturnal open world with an immersive narrative. It also promised an urban car culture. The game also promises to usher a "New Era" in the Need for Speed franchise.
EA also said that this is not Underground 3 and is a reboot of Need for Speed. It will be developed by Ghost Games.
(YouTube Courtesy: Need for Speed)