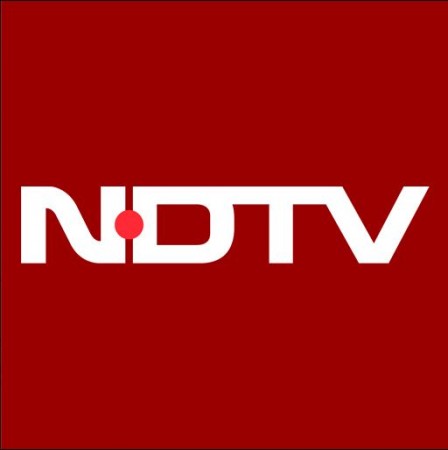 The layoff trend seems to be spreading like wildfire, not just in foreign countries but India as well. While Teva, ESPN, GE and Siemens have been making news for a while now, the latest company to be added to the list is Indian television media firm New Delhi Television Limited, popularly known as NDTV.
The firm is set to lay off about 25 percent of its total workforce in the next one month as it aims to shift focus from its support divisions to its English and Hindi news and digital content business. The media firm has also revealed that in the new year, it aims to try its hands on several new technologies such as mobile journalism.
"The strategy we are adopting calls for a far leaner operation which will feed only our core business: our English and Hindi news channels, and NDTV Convergence and its digital teams that run our news and other apps and websites," NDTV said in a filing to the stock exchanges.
"This means minimizing all ancillary businesses that NDTV had expanded into over the last few years. Given our repriortization, our workforce has to be altered too — over the next one month, we are considering reduction of workforce up to 25%. We thank these departing employees for their contribution and hardwork," it added.
The job cuts are also being seen as NDTV's way of cutting costs since it has expanded to several divisions such as entertainment and lifestyle.
NDTV made news in July for similar reasons, when it is said to have asked about 100 camerapersons and technical staff to leave in a bid to move to mobile journalism. "Our reporters across the country are now using mobile phones for the fastest and most efficient delivery of breaking news," Ultra News quoted the company as saying.