After inducting nine new ministers into his team on Sunday, Prime Minister Narendra Modi is likely to go for another Cabinet expansion soon to pacify the sulking partners of the National Democratic Alliance (NDA). Modi chose from his own party when he handpicked new ministers this time.
He might next time include leaders from allies including the Janata Dal-United (JD-U) and perhaps the AIADMK too, reports said quoting sources in BJP.
In the next rejig, Modi and his party would keep in mind the political targets BJP would set for the 2019 Lok Sabha polls.
JD-U MP Kaushalendra Kumar, in conversation with Hindustan Times, hinted that another Cabinet reshuffle may take place in a month or so.
He was also hopeful that his party, which returned to the NDA recently, would get a Cabinet berth.
There were strong speculations that leaders from the JD-U faction headed by Bihar Chief Minister Nitish Kumar would be inducted into the Cabinet in Sunday's reshuffle.
NDTV reported that Kumar was also disappointed over the Cabinet expansion.
Quoting sources close to him, the television channel said the Bihar chief minister was dismayed over the fact that the BJP leadership did not consult him or his party on reallocation of portfolios in the Union Cabinet.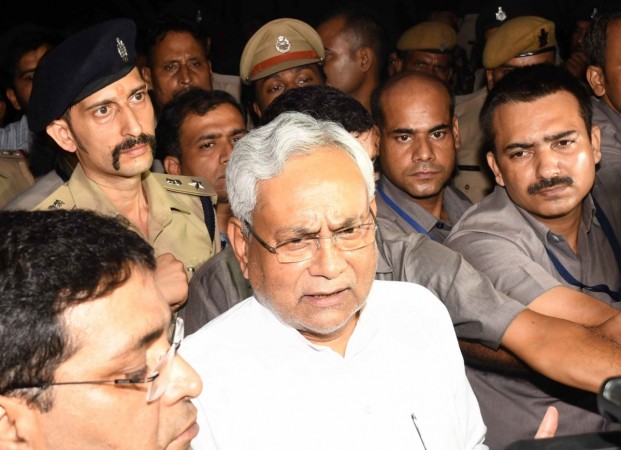 The Shiv Sena, which has long been demanding more Cabinet berths, didn't hide its anger over Sunday's reshuffle. The love-hate relationship between the Shiv Sena and the BJP saw another low on Sunday.
"The NDA is almost dead," Shiv Sena MP Sanjay Raut said while reacting to the reshuffle. The Sena — the oldest ally of the BJP — felt that his party and other NDA allies were kept in the dark on the reshuffle. The NDA exists only on paper, he told PTI.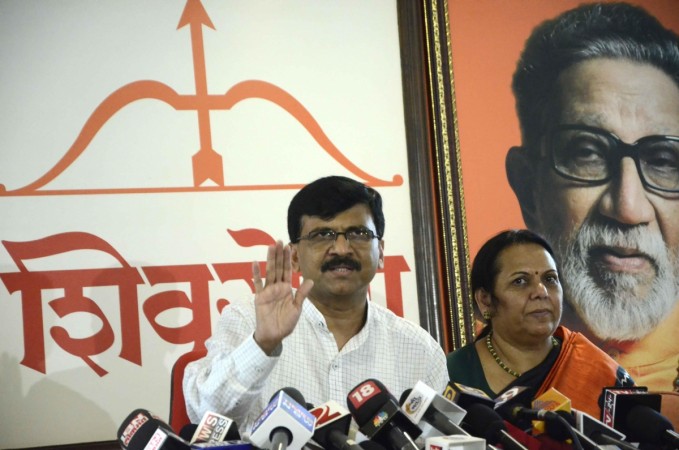 "Whenever the BJP wants some support like in the Presidential election or in Parliament, we are remembered," Raut said. The Sena leader, however, claimed his party was not hungry for power or portfolio.
Even the AIADMK — currently reeling under internal skirmishes — is also likely to be part of the NDA government. But the entry of the ruling party of Tamil Nadu depends on how soon it settles its internal squabbles.
The BJP had been brokering peace among the warring factions of the AIADMK, which saw a vertical split after the death of party matriarch and former TN chief minister J Jayalalithaa.