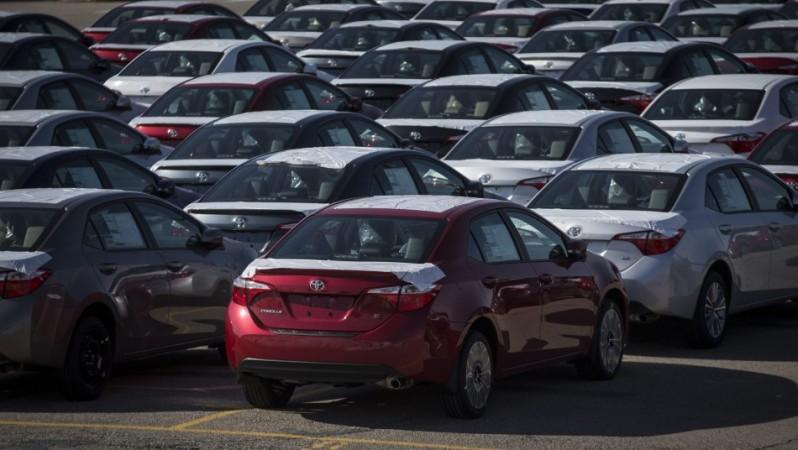 While the Budget Session commences in the Parliament on 7 July, the Centre has been doling out alternating pre-budget shockers and smiles through its decisions to hike prices of some services and commodities and holding back on others.
Shockers:
Rail fare hike – The Centre received one of its first strongest criticisms when it hiked rail fares by 14.2 percent for passengers and by 6.5 percent for freight charges last week. Though the government rolled back the hike for suburban railways following pressure by its own party unit and allies in Maharashtra, the general hike that came into effect on Wednesday, has sent railway travel cost soaring. The hike came just a few week prior to the presentation of the Railway Budget on 8 July.
Sugar prices rise – The Food and Civil Supplies Ministry set sugar prices higher by 2 to 3 percent per kilogram, after it increased import duty on sugar from 15 percent to 40 percent. Food minister Ram Vilas Paswan said the decision was taken to curb imports and boost the domestic industry, especially the flailing sugar mills. India is said to be the largest consumer of sugar.
Surprises:
Excise duty cut in automobiles sector to stay for six months– The excise duty cut in the automobile sector announced by the outgoing UPA government in its interim budget will remain intact for the next six months, bringing a cheer among the industry insiders as well as buyers.
The UPA government in its interim budget had lowered the excise duty on small cars, scooters, motorcycles and commercial vehicles to 8 percent from 12 percent, while that on SUVs was reduced to 24 percent from 30 percent. The duty on large cars was reduced to 24 percent from 27 percent and midsized cars to 20 percent from 24 percent as per news reports.
The government also extended the excise duty cuts on capital goods and consumer durables till 31 December.
Gas prices to remain intact for three months – While the government was set to raise gas prices from $4.2 a million Birtish thermal units (mBtu) to about $6.8 mBtu, it has deferred the decision by three months, giving some respite to consumers.
Oil minister Dharmendra Pradhan said that the issue needs to be more comprehensively discussed before the prices of domestic gas are raised. Gas prices will be hiked after September.
However, the news did not bring any cheer for the oil industry, as it was expecting a price hike to meet the cost for further exploration for reserves.