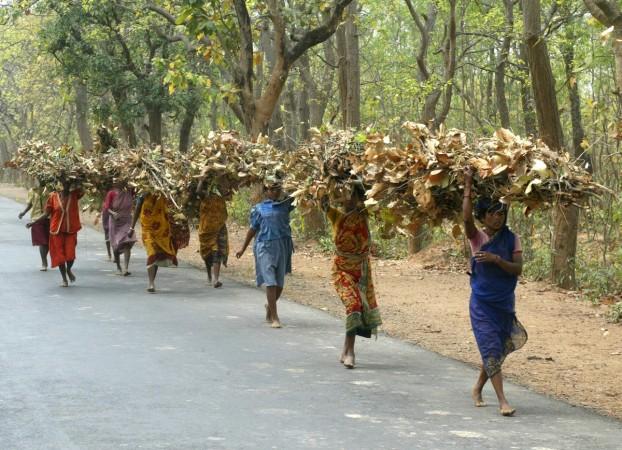 In order to clear infrastructure projects such as roads and railway lines, the Central government is looking for ways to remove the clause making tribal village council's consent for clearing forests for industrial projects mandatory.
The Forest Rights Act, introduced in 2006 and implemented in 2008, makes it compulsory to take consent of the tribal village council before cutting down trees in the forest areas, which the government feels to be the biggest hurdle for industrial and infrastructural development in India.
The central government is trying to change the tribal council's mandatory consent into a process of public hearing that does not possess the veto power. The public hearings, under the Environment Protection Act, 1986, allows the inhabitants of the place being cleared for projects, to put forth their environmental concerns.
However, NDA government's consideration to dilute the aforesaid clause without amending the Forest Rights Act (FRA) has been termed as illegal by the tribal affairs ministry that handles the FRA.
The Ministry said that ignoring consent of the tribal body for certain projects or changing the clause completely without amending the FRA will be illegal. It also added that the Supreme Court's order in Vedanta mining case too has approved making tribal village council's consent mandatory, which "make the process binding under Article 141 of the Constitution," Business Standard reported.
Despite several attempts by the tribal affairs ministry to prove the step to do away with the consent clause as "absurd" and "incongruous", the NDA government is discussing as to how this clause can be removed. The law ministry, coal and road transportation ministries, who all are in this favour, have been looking at the ways to dilute the clause.