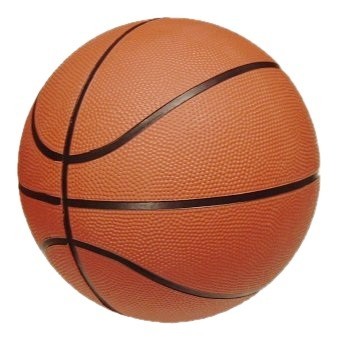 Derrick Rose scored 22 and looked impressive on his long-awaited return to the United Center. The last time Rose played for Bulls at United Center was in April 2012.
He underwent a knee surgery and missed last season as a result. The loyal Bulls crowd gave him a standing ovation as his name was announced before the game. He looked ready as he led the Bulls to a comfortable 96-81 victory over the Detroit Pistons.
Carlos Boozer scored 10 to add to his 11 rebounds. Kentavious Caldwell-Pope led the way for Pistons with 18 points. However, for the crowd, the match was all about Rose coming back home.
Rose looked confident going into challenges and looked comfortable during his 22 minute stay. "I think I'm way more explosive now," Rose said. "Like getting to the rim."
I think I can take contact a little bit better. And as far as jumping-wise, I think I can jump even higher. They tested my vertical -- I increased it by 5 inches. I just didn't show it yet because there's no need to," he added.
"The biggest thing is after you have an ACL or any injury, it's the mental part," Rose said. "And for me not to think about anything no more and actually be reacting to the defence and the offense, it feels great knowing that I'm safe. I don't have to worry about anything at all, even if I go to the hole and get contact and fall any type of way, that I could easily get up and bounce right back and play the way that I normally know how to play."
Rose's return from injury was a never-ending saga last year as the fans kept waiting for his comeback. He returned to practice mid-season last year but didn't take part in any of the matches. The Bulls team managed 45 wins during the season before a second round playoff exit.