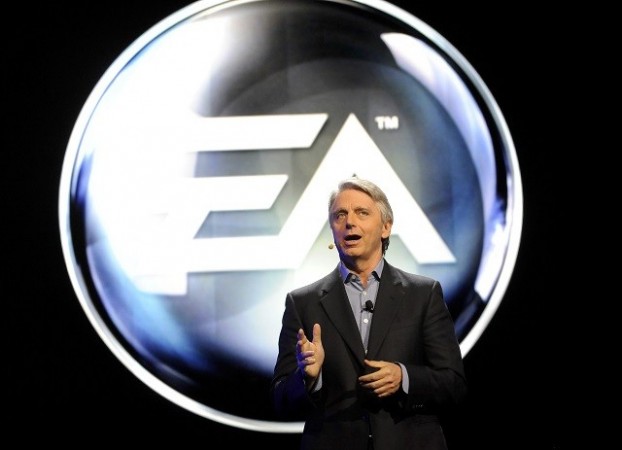 NBA Live 14 game's demo version will reportedly arrive on Sony PlayStation 4 and Microsoft Xbox One next week.
The demo title by Electronic Arts will let the gamers try full games in Tip-Off mode and trial "bite-sized" BIG moments challenges along with a series of Fantasy Showdowns in LIVE Ultimate Team.
The Tip-Off mode will offer play with the Cleveland Cavaliers, Oklahoma City Thunder, New York Knicks and the Golden State Warriors.
The demo will also feature the offline head-to-head multiplayer gameplay. The rosters, ratings and tendencies of all the teams and players in the demo version will be updated during the whole season.
Following are the dates for the release:
PlayStation 4 - North America: 19 November, along with the full game release. PS4 users in other regions would have to wait till 29 November, when the console is launched.
Xbox One - The demo will go live alongside the launch of the full game on 22 November.
NBA Live 14 will be EA's first basketball game since NBA 10, powered by EA's native Ignite game engine, reports CVG.
Meanwhile, it has been confirmed that NBA 2K14 will launch on 19 November for Microsoft Xbox One as confirmed by the game publisher.
It has been noted that the developer Visual Concepts has redesigned the game for the next-gen consoles, reports Polygon.
The next-gen version of the game focuses on the MyGym mode. The mode lets the user act as the general manager of the team who performs certain roles, such as setting budgets, communicating with the head coach, team physicians and players on the team, according to The Source.
It has been confirmed that the PlayStation 4 version of the game will be available, alongside the PS4 launch.