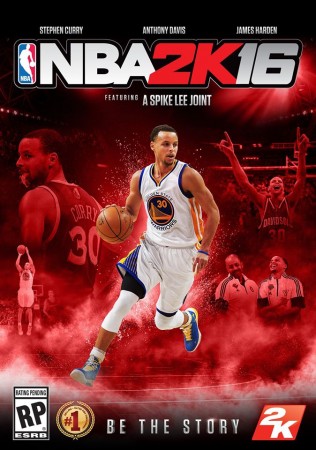 2K has finally announced a new game mode for its upcoming simulation basketball video game, NBA 2K16. The new mode will be 2K Pro-Am for MyPlayers in the game.
With this mode, players will be treated to instant matchmaking. That means players do not have to "wait," there will be no "Got Next" spot and the game will "start immediately."
The new mode will also be featuring daily, monthly and overall leaderboards. Players will be given complete freedom to customise their own team. Not only that they can also create their own uniform by choosing the colour, number size, stripe configurations, collar types, mesh patterns, resizing text and logos and many more, noted Operation Sports.
If that is not enough, players will also be able to customise the arena from ground up – this allows them to select different jumbotrons, scorer's tables, baskets and sound effects. The floor patterns can also be customised as well as the line colours of bounds, key, centre circle, half court, perimeter, etc.
2K Pro-Am will also be allowing players to make changes in the floors and sidelines, and will alsolet them upload custom images.
The mode will be allowing players to play with up to 10 people. Though this mode resembles the old Crew mode, there are lot of aspects of EA Sports Hockey League (EASHL) in it.
Questions have been raised on if 2K servers can hold up, and how player ratings and upgrades are handled in the mode.
The initial reaction from fans has been of excitement and this shows 2K will make this game even better that its predecessor NBA 2K15.
NBA 2K16 will be rolling out on 29 September, 2015 to PC, PS3, PS4, Xbox 360 and Xbox One.