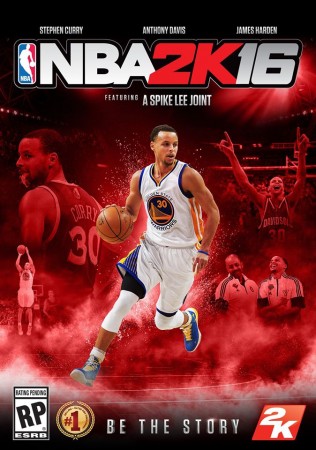 NBA 2K16 players, the basketball simulation video game from developers Visual Concepts and publisher 2K Sports, faced difficulty in connecting to the servers. 2K took to Twitter and confirmed that it was aware of the issue and was investigating it.
"We are aware some players are encountering server issues with #NBA2K16 and are investigating. Thank you for your patience," said a Twitter post on 2K Support's handle.
The publisher noted that it is trying to fix the issue and requested its players to check the server status. Currently, the server status is showing that all the networks are "normal" and are "up and running." Steam, PlayStation Network and Xbox Live networks are all seen in green and are running normally.
However, servers in some countries could still be down and in that case, players will have to wait until it is back and running. Since 2K has already tweeted that it is looking at the issue, it might not take long for them to fix it.
It was also pointed out that the servers of NBA 2K16 was far better than that of NBA 2K15.
Meanwhile, NBA 2K16 recently received a new MyPARK for Rivet City. Another tweet revealed a new 2016 NBA All-Star uniforms and court for the game.