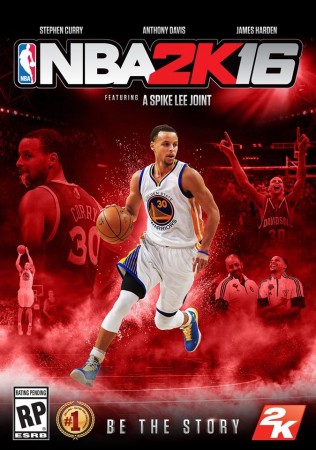 As NBA 2K16, the upcoming professional basketball video game from 2K, moves closer to its release date, a stunning new trailer shows off the features that will be part of the new game that stresses on "being the most authentic sports gaming experience ever played".
'The Living World', the video of nearly four minutes duration, reveals the new features that will make the professional basketball game embrace realism to a new level.
Look and Feel: The game looks better with enhanced realism aspects and 2K has taken into consideration things like fan reaction, coaches and player intelligence. The system will dynamically evolve and change constantly with 30 coaches having mindsets of their own.
The game has improved motion system boasting situational movement that Polygon calls "the kind of pointilistic stuff" allowing players "to detect when and how to move around and detect opportunities."
Collision Physics: Player-to-player collision between the ball handler and the on ball defender is taken over by physics. The collision physics is more "visceral and players will not feel that they are locked into an animation".
The video shows increase in the "signature size of functionality". Players have been assured of complete control over their character at all time.
The game will have three dedicated pass buttons helping players pass the ball instantly. NBA 2K16 will have realistic physics "ever seen".
Player Ratings Hitherto Revealed
2K has been revealing the player rating for NBA 2K16. Many were shocked to see an all time low of 85 for Kobe Bryant in-game. Below is the list of player ratings that have been revealed until now.
List of Limited Locker Codes
2K has given out a list of limited locker codes for NBA 2K15.
NBA 2K16 will hit stores on 29 September, 2015 for PC, PS3, PS4, Xbox 360 and Xbox One.