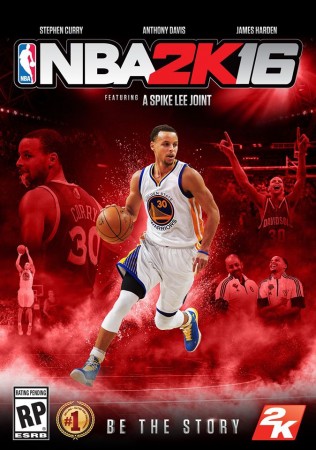 NBA 2K16, the professional basketball simulation video game from 2K Sports, has been a successful one since its release and now, the game is getting several new things for its players. The players will now be able to dress their characters in game with Marvel's Superhero apparel.
2K announced it via Twitter confirming the news. 2K has dropped apparels belonging to Marvel's Captain America, Iron Man, Spider Man, Hydra and others to the 2K Sports Store.
The players might have the option to choose a new clothing line for characters. The clothing line will include hoodies, basketball shirts and other normal shirts that have been inspired by Marvel Superheroes.
The players who are fans of the Marvel comics will find this move very helpful, but what about the DC Comics fans? Will there be a similar one from DC too, which increases the possibility of adding capes to their characters, since Batman and Superman belong to them.
Apart from this, there is 30% off on all MyPlayer team gear.
The players who have not yet picked a copy of the game can head to GameStop store as it is offering the copy of game and an Ugly Sweater T-Shirt free of cost. This offer is valid form 2-8 December only.