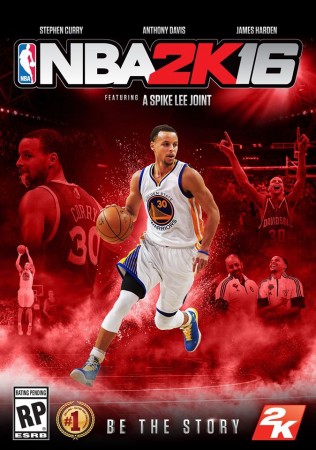 Legendary basketball player Michael Jordan is all set to enter 2K's upcoming video game, NBA 2K16, in style. This follows the announcement from 2K about a new NBA 2K16 Special Edition that will feature Jordan.
This edition will be celebrating Jordan's Hall of Fame legacy and will be providing fans with more options of customisation. The cover of this edition will be featuring him sporting his Chicago Bulls jersey.
Players opting for this edition will be treated with the following content and memorabilia:
Jordan NBA 2K16 Poster
Jordan Fathead Wall Cling
Digital Jordan shoes for your MyPLAYER
Digital Jordan T-shirt for your MyPLAYER
Digital Jordan jersey for your MyPLAYER
30,000 Virtual Currency
MyTEAM VIP+, which will contain three Emerald Packs and a new Special Edition Exclusive Moments Card.
The Michael Jordan Special Edition will be available in digital and physical copies. It will be costing $79.99 on PS4 and Xbox One platforms.
It must also be noted that this edition will be coming out on 25 September, four days ahead of the NBA 2K 16 Standard Edition.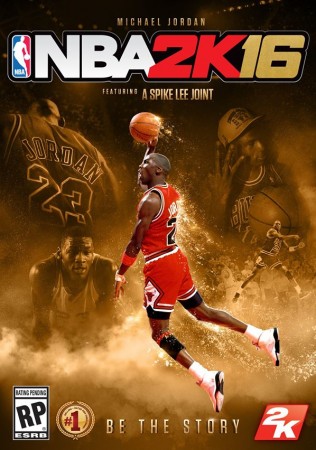 Jordan will be returning to NBA 2K for the third time as a cover athlete. He is a 14-time NBA All-Star, six-time NBA World Champion, five-time NBA Most Valuable Player and has also been inducted to the NBA Hall of Fame.
"I'm excited about this year's NBA 2K's Special Edition. NBA 2K16 allows gamers young and old to not only experience and re-create some of my greatest moments on the basketball court but also customize their players with Jordan shoes and apparel," Jordan said.
NBA 2K15 is scheduled to release on 29 September for PC, PS3, PS4, Xbox 360 and Xbox One.
Stephen Curry Donning Motion Capture Suit
2K had previously revealed that the NBA 2K16 will have three cover stars for the Standard Edition of the game, that includes James Harden, Anthony Davis and Stephen Curry.
A recent post on the official Facebook revealed some cool videos of Curry wearing the motion capture suit and engaged in action – showing he can easily dribble two basketballs at the same time, a pregame ritual and his signature raise and point to sky.
The post also has a vine video, which shows that Ayesha Curry -- wife of Stephen Curry -- too has the skills.
Thanks Stephen Curry for coming & getting that shot right for #NBA2K16 8 days after winning a title. Videos in coming weeks!

Posted by NBA 2K on Wednesday, June 24, 2015
Behind the scenes Stephen Curry doing #NBA2K16 motion capture, dribbling two basketballs in pregame ritual

Posted by NBA 2K on Wednesday, June 24, 2015
The unlimited range runs in the family. Ayesha Curry on the 1st attempt during Steph's NBA 2K16 motion capture... BUCKETS! https://vine.co/v/e5Im7DT1Uth

Posted by NBA 2K on Wednesday, June 24, 2015