Happiness knows no bound for Bollywood actor Nawazuddin Siddiqui's as his mother Mehroonisa Siddiqui (65, homemaker) got featured on the BBC's 100 Most Influential Women List of 2017.
Elated upon seeing his mother's name on the prestigious list, a proud Nawazuddin took to Twitter with a touching note. It reads, "The woman who showed courage against all odds in spite of being in a conservative Family from a small village - here she is now - My Mother."
As per a report in BBC, the featured women will be a part of the 100 Women Challenge, tackling some of the biggest problems facing women around the world. Coming together in four teams, the women will share their experiences and create innovative ways to tackle the glass ceiling, female illiteracy, street harassment and sexism in sport among other issues.
Nawazuddin, was an underdog in the Hindi film industry who began his career with short and unimportant roles like a pickpocket, terrorist, waiter only to rise up from the ashes and live up to his dreams. By sheer hardwork, coupled with acting prowess, he realised his childhood dream of becoming a leading man in Bollywood. It preceded long and tough struggles, though.
Growing up as an insightful child in a big joint family of farmers, along with his nine siblings-seven brothers and two sisters- in Budhana, a small town of Muzzaffarnagar district in Uttar Pradesh Nawazuddin indeed has come a long way to break Bollywood's sterotypical obsession with the fair-skinned.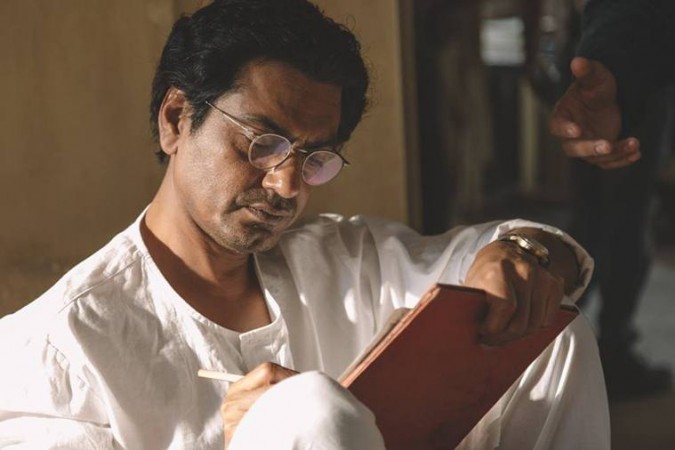 Having shared screen space with the three big guns of Bollywood - Shah Rukh Khan,
Salman Khan and Aamir Khan - along with the Shahehshah of Bollywood Amitabh Bachchan, Nawazuddin has proved his mettle time and again just to tell the world that he is here to stay for a very long time.
Apart from Nawazuddin's mother, Indian women's cricket team captain Mithali Raj, social entrepreneur, women's rights activist and educationist Dr Urvashi Sahni business analyst Nitya Thummalachetty, Writer Ira Trivedi, Teacher and social worker Tulika Kiran, Disability rights activist and youth ambassador Virali Modi and Pakistani singer Momina Mustehan have been featured in the list as well.