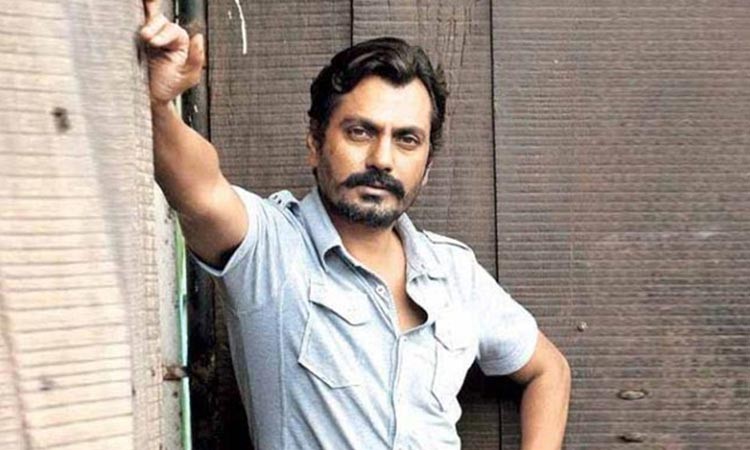 Actor Nawazuddin Siddiqui has received a clean chit from the police in the call detail record (CDR) case, but his lawyer Rizwan Siddiqui has been arrested. Rizwan has been sent to police custody till March 23, ANI reported.
After police found no connection between Nawazuddin and the CDR case, the actor's lawyer Rizwan was arrested late Friday. The police suspect that Rizwan had illegally acquired the call detail record of Nawazuddin's estranged wife Sheeba through private detectives.
The Thane Crime branch has also seized Rizwan's laptop and mobile phone for further investigation. However, Rizwan's advocate, who is fighting his case, said that he is being framed by the police to protect Nawazuddin.
"On the pretext of safeguarding the interest of the main person in the case, Nawazuddin Siddiqui and his brother are trying to make Rizwan Siddiqui the scapegoat. We'll challenge it in the high court," ANI quoted Rizwan Merchant, Rizwan Siddiqui's lawyer, as saying.
Meanwhile, police suspect that Rizwan might have illegally obtained call record detail of other people as well.
"We came across chats between Rizwan and Prashant Palekar who is one of the arrested detectives where he was negotiating for the CDRs of Nawazuddin's wife. They settled for an amount of Rs 30,000 and the deal was finalized," DNA quoted DCP Abhishek Trimukhe as saying.
Earlier, Nawaz was the prime suspect in the case after one of the accused detectives took the actor's name during interrogation. "Nawazuddin Siddiqui has no direct role in the Call Data Record (CDR) case. He was summoned as a witness and has assured cooperation," Parambir Singh, Thane Police Commissioner, told ANI.
The case of illegal procurement and sale of CDR came to light in January. As many as 11 persons, including private detectives, have been arrested so far.