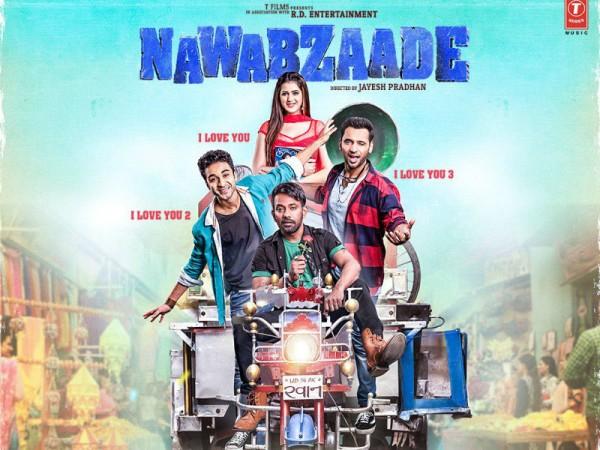 It is often said that making an audience laugh is a really difficult art to master for any actor. Directing a critically-acclaimed comedy movie is even more difficult. The movie Nawabzaade is a classic example of this as it has quite a few top-notch comic actors in supporting role and yet fails to impress the audience.
STORYLINE
Three friends – Karan (Raghav Juyal), Abhishek (Punit Pathak) and Salim (Dharmesh Yelande) have very little qualities to show off and yet they often think of themselves as studs. The story begins one fine night when the trio is having a good time drinking following which they decide to start looking out for a girl for themselves.
While their search fails miserably, a beautiful "sanskari" girl named Sheetal (Isha Rikhi) settles down in their neighborhood. Apart from the trio, all the men in the vicinity fall for the girl at first sight.
Keeping their friendship intact, Karan, Abhishek, and Salim decide to impress Sheetal together to decide who finally gets the girl. However, things soon turn out chaotic when the girl goes missing, and what happens next is the crux of the movie.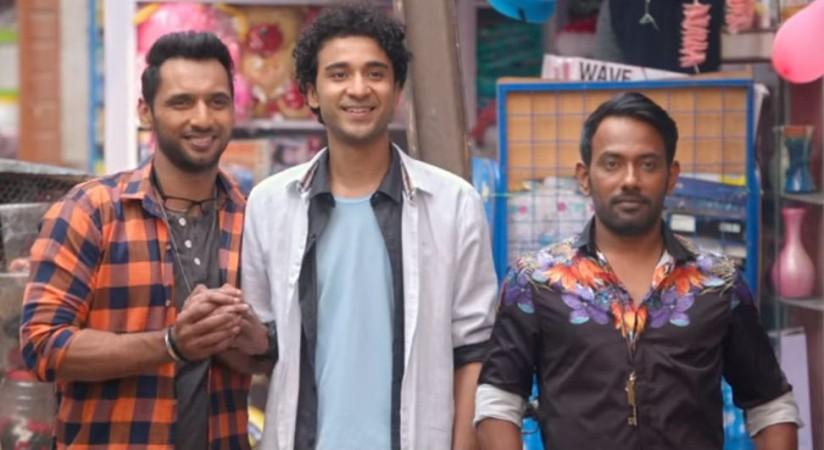 PERFORMANCES
The main star cast of Nawabzaade is pretty new and immature in the craft. Raghav Juyal, Punit Pathak and Dharmesh Yelande are funny at times, but none of them could hit the right chord to bring anything more than just a smile. Isha remains more or less with the same kind of expressions.
What is most disappointing is that two fine actors like Vijay Raaz and Mukesh Tiwari, who had proved their mettle in comedy several times, were not utilised to their full potential. Vijay, playing the role of a rowdy cop, adds some amount of humour to the plot, but he is definitely capable of giving much more than that. Mukesh's character of that of a goon appears to be dull.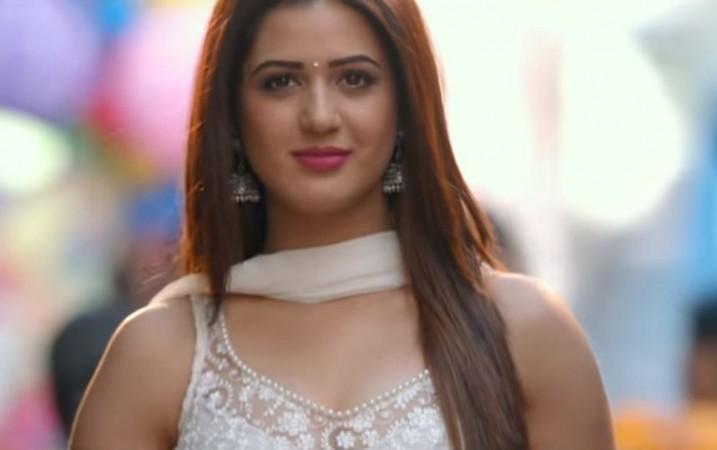 POSITIVES
Nawabzaade is a light-hearted comedy film that has a couple of funny moments and dialogues that might make you giggle. The song featuring Varun Dhawan and Shraddha Kapoor at the end is quite entertaining, however, you will have to get through the entire movie to enjoy the video.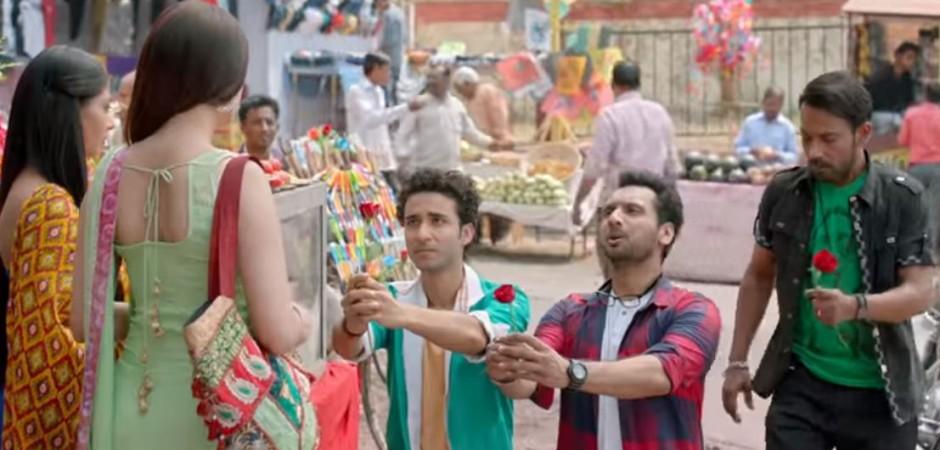 NEGATIVES
The plot of Nawabzaade is quite silly and jumbled up. The actors' miss the comic timing at various points as the film does not have what it takes for a comedy movie to be impressive. There are a number of sexist dialogues in the film that may also irk many female viewers. Some of the dialogues are too monotonous. For instance, the three guys propose to the girl one by one as they say, - " 'I love you', 'I love you too', 'I love you 3' ."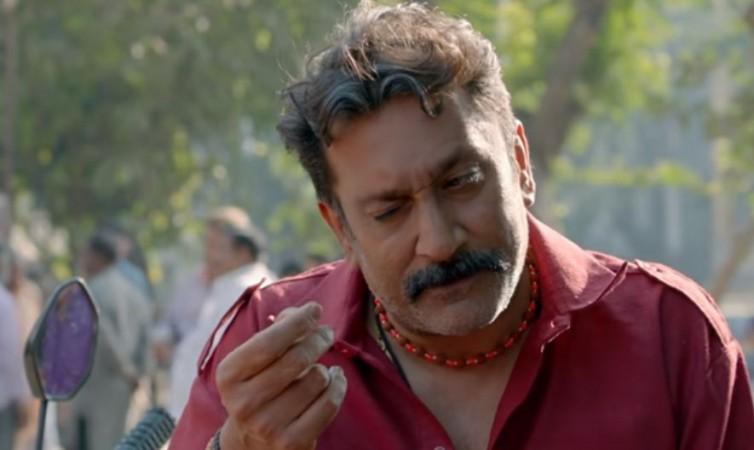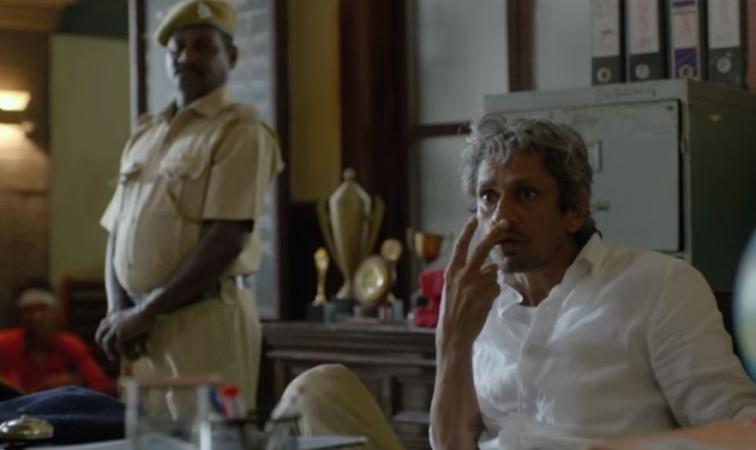 VERDICT
Nawabzaade fails miserably at making the audience laugh. The film lacks the required substance in the storyline as well as in the dialogues, factors that are considered pivotal for a comedy film. Even good comic actors like Vijay Raaz and Mukesh Tiwari failed to add life to this flick.