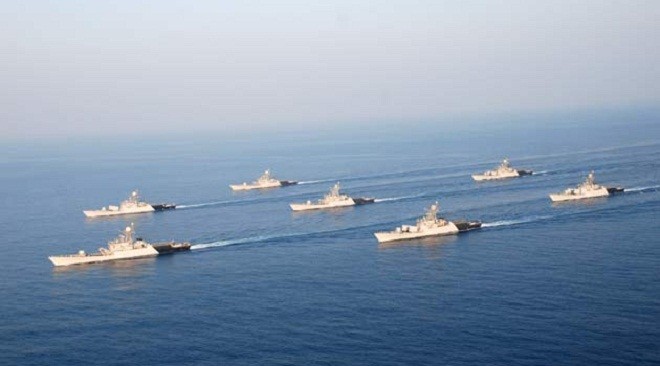 A mishap on an Indian Navy submarine Sindhuratna off the Mumbai coast has forced the ship to head back to the shore. Reports suggest that four or five sailors fell unconscious from suffocation, after smoke was detected on board.
The sailors have been airlifted to a Mumbai hospital, NDTV reported. The news channel has also reported that two officers are missing.
The Navy submarine INS Sindhuratna was being tested after being fixed for an unknown fault and was sailing 40 to 50 km off the Mumbai coast when the smoke was detected.
Among those present on board was the senior-most submarine officer of the Western Naval Command.
As the ship was said to be in a testing mode, it was not under operational command. It has also become clear that the submarine was not carrying any weapons or ammunition.
The incident gave a cryptic reminder of August 2013's mishap, wherein another Navy submarine, the INS Sindhurakshak, sank in the Mumbai harbor after an explosion on board. The blast had killed 18 sailors.