Zee TV Kannada's TRP ratings have been witnessing a steady rise over the years. Thanks to the innovative programs aired on the channel which has helped it to position itself at the second place among the Kannada GECs (as per weekly data provided by BARC). With its new TV series Pattedari Pratibha, the ratings are expected to improve further as the show has started getting tremendous response from the audience.
Pattedari Pratibha started its airing last week and has drawn the attention of the audience. It has come as a breath of fresh air at a time the prime-time slots are filled with the same old, same old serials. "I agreed to direct the show only because the genre was different and something that the Kannada audience don't get to see often," director Naveen Krishna told the International Business Times.
Naveen Krishna, who is elated with the viewers' response to the show, said he had faith in the content and believed the audience would be impressed by the show even before taking it up. The director says, "All these years, the success tag was missing for me in spite of working so hard. I think Pattedari Pratibha is the one show that I have been waiting to happen,"
Is the good response putting pressure on him? He says, "It has not become a burden and we are sticking to our original plan. We just try to make minor improvements and consider what new elements we can bring into the picture,"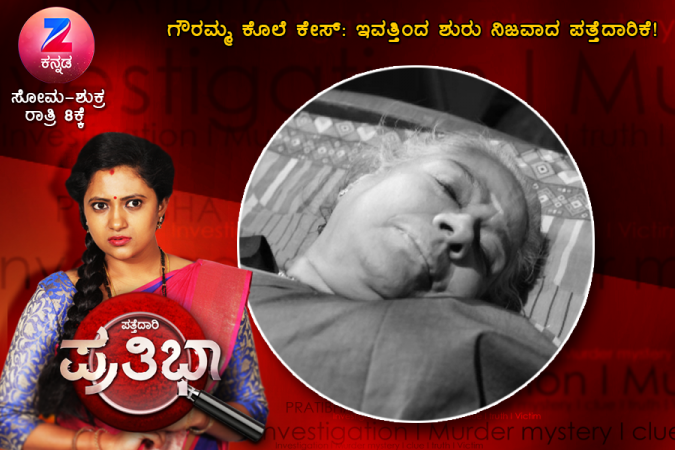 Pattedari Pratibha is done with two cases now and the Monday episode will be a kidnap drama. "A dairy written by the victim will take the story forward. It will be followed by another case told against a medical background," the director reveals.
The Pattedari Pratibha is already preparing for the fifth case and more surprises are in store. "We plan to do stories that are happening around us," he adds.