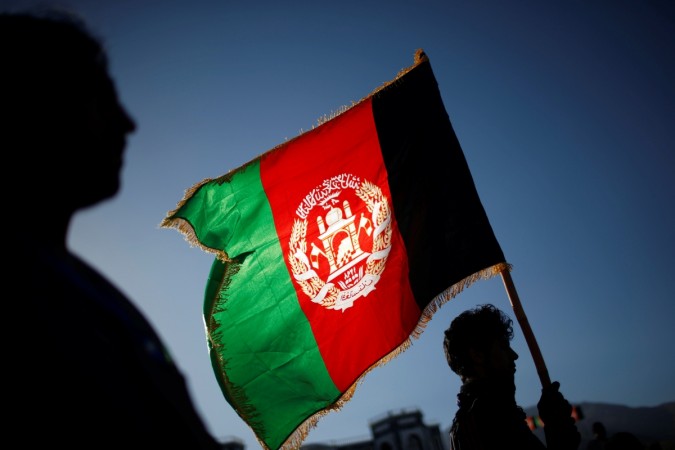 The Flag Foundation of India (FFI) on Wednesday gifted the government of Afghanistan the country's largest national flag and Kabul's first and highest flagpole standing 207 feet.
Afghanistan's President Hamid Karzai hoisted the flag and dedicated it to the people.
FFI president Naveen Jindal presented the flagpole to Afghanistan.
This is the first time ever a monumental flagpole of another country has been gifted by a nation to another country.
The mammoth 60x90 national flag of Afghanistan, costing ₹4.36 lakh and weighing 45 kg, is made of knitted polyster fabric called denier polyester and was manufactured in Mumbai.
On 23 January 2004, the Supreme Court of India ruled in favour of Jindal (Member of Parliament, Lok Sabha) and cited a new fundamental right that would allow every Indian to hoist the national flag on all days of the year. After this landmark ruling, Jindal and his wife Shallu established the Flag Foundation of India.