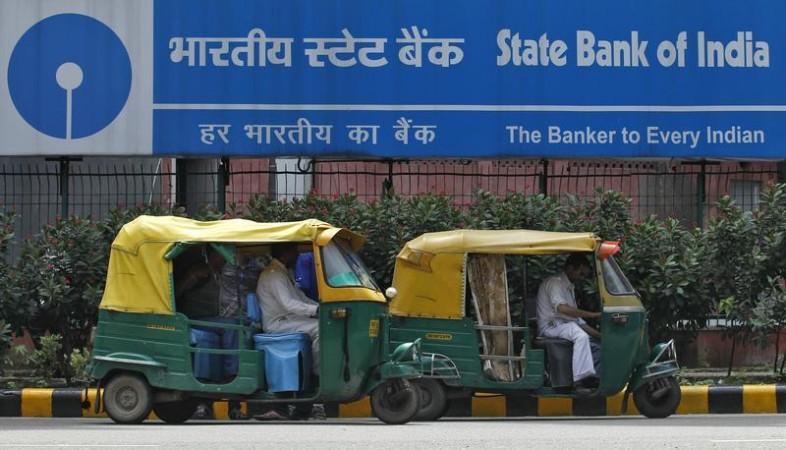 After the Reserve Bank of India cut repo rates by 0.25%, nation's top lenders SBI and ICICI welcomed the move and confirmed that interest rates on lending and deposits will drop soon.
Without specifying a timeline for the rate cut, the banks insisted that the way ahead was based on a review of rate cycles.
"We can expect cutting lending rates in the coming days," PTI quoted SBI Chairperson Arundhati Bhattacharya as saying.
"Definitely, I think those cuts will happen that we have been talking for a while for easing of the rate cycle," ICICI CEO Chanda Kochar added.
Kochar also noted that the decision to lower rates would be taken by ICICI's Asset-Liability Committees, after studying their own cost of funds.
As early as October the bank started factoring in the indicators, which made it evident that inflationary expectations were going down sharply.
"We believe that this cut may be just the beginning of a rate easing cycle," noted Bhattacharya.
The Bank of Maharashtra Chairman S Munhot also concurred with the view that more banks would be looking to ease interest rates.
The Union Bank of India became the first bank to drop rates on the back of RBI's move, with its base rate cut by 0.25% to 10%.