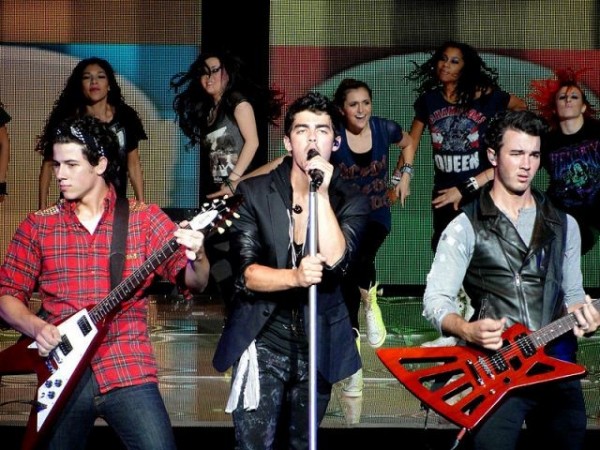 National Siblings Day is celebrated every year on April 10.
The day is a rare occasion to find joy in the relationships among brothers and sisters, and was established by Claudia Evart after losing both of her siblings early in life, The Epoch Times noted.
Evart chose April 10, the birthday of her late sister to mark the National Siblings Day.
Getting together with your siblings for a dinner or even just sending them a nice card, flowers, gifts or simply a message would be some of the best ways to celebrate this great day.
Here are some heart-warming quotes and saying for the special day:
1. You don't choose your family. They are God's gift to you, as you are to them. - Desmond Tutu.
2. Help your borther's boat across, and your own will reach the shore." - Hindu Proverb
3. A brother is a friend given by nature - Jean Baptiste Legouve
4. Sometimes being a brother is even better than being a superhero. - Marc Brown
5. Sisters are different flowers from the same garden. - Unknown
6. What's the good of news if you haven't a sister to share it? - Jenny DeVries
7. Brothers and sisters are as close as hands and feet - Vietnamese proverb
8. Siblings that say they never fight are most definitely hiding something - Lemony Snicket, Horseradish
9. A sibling may be the keeper os one's identity, the only person with the keys to one's unfettered, more fundamental self - Marian Sandmaier
10. Sweet is the voice of a sister in the season of sorrow - Benjamin Disraeli
11. How do people make it through life without a sister? - Sara Corpening
12. I, who have no sisters or brother,s look with some degree of innocent envy on those who may be said to be born to friends. - James Boswell
(E/D VS)