Every year, 15 November is marked as the National Philanthropy Day and it is an occasion when hundreds of communities across North America honour local donors and volunteers for their giving and charitable activities.
First organized by the Association of fundraising Professionals in 1986 in North America, the day is often seen as the right time to introspect and recognize the changes that are made by people to improve lives by their generosity and kindness.
Philanthropy Day was designated as an official day in American by former President Ronald Reagan, who said the day should signify the "the love of humankind".
The day is celebrated in different ways to recognize charities and related activities. It is also seen as a movement to increase public interest and awareness on the significance of philanthropy while also helping people know essential facts about giving and volunteering.
To mark the National Philanthropy Day 2014, let us recall the 10 all time biggest philanthropists in the world and recollect their generosity.The list below starts with the smallest and ends with the biggest amounts given away:
10.Michael Bloomberg: $2.4 Billion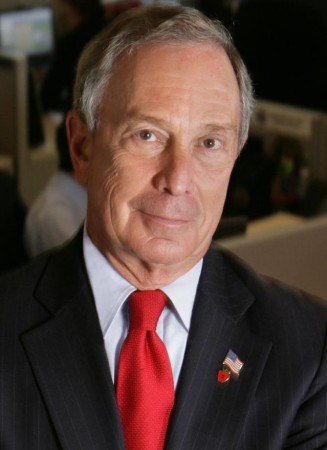 Considered to be the 13th richest person in the world, the 108th mayor of New York City and the founder and 88% owner of Bloomberg L.P. is one of the greatest philanthropists.
Through Bloomberg Philanthropies, Bloomberg has donated $2.4 billion as of last year to replace coal as an energy source, fight tobacco and polio as well as other causes.
9. Eli and Edythe Broad ($3.5 billion)
The American philanthropist and entrepreneur and the only person to found two Fortune 500 companies in different industries, has generously given money for scientific research, early education, and the arts of Los Angeles.
He and his wife Edythe have turned their attention to philanthropy full time for the last decade. They have given $3.5 billion in support of human genomics and stem cell research and urban public schools among others causes.
8. George Kaiser: $4 Billion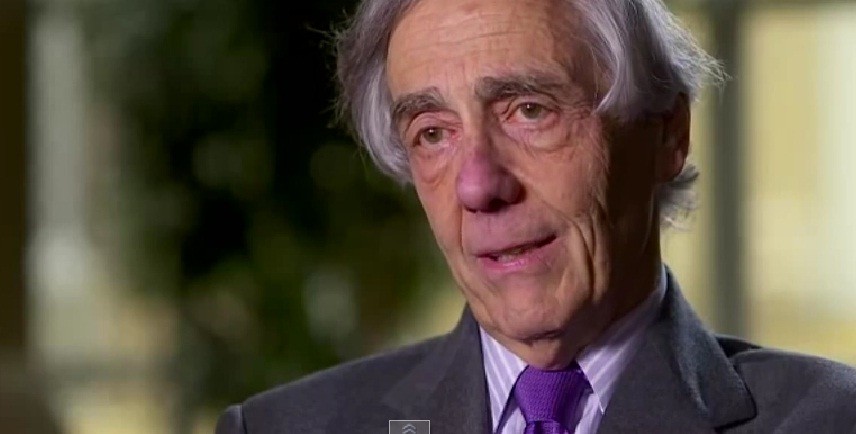 Known as the one of the top 100 richest people in the world, the owner of Kaiser-Francis Oil Co and the Bank of Oklahoma has funded efforts to fight child poverty, develop alternative sources of energy and combat social issues like drugs and poverty.
7. Carlos Slim Helu: $4 Billion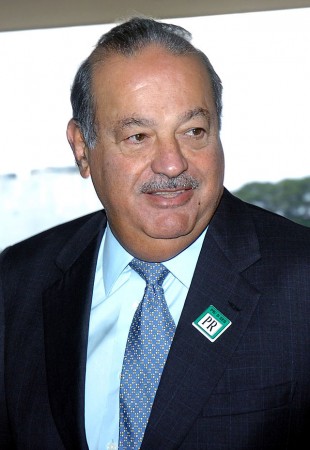 Carlos Slim Helu topped the list of the richest men from 2010 till 2013 before being beaten by Bill Gates in 2014.
Through his foundation, the native of Mexico has given about $4 billion for health care, digital education, access to nutrition to children, disease prevention etc.
At one points he is said to have even paid for 50,000 cataract surgeries in Peru.
6. Chuck Feeney: $6.3 Billion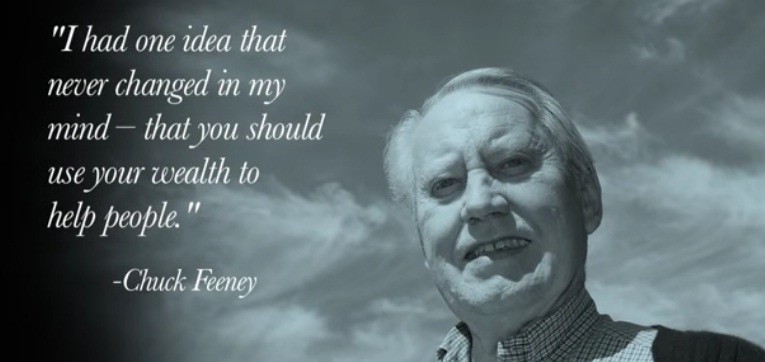 The generosity of Check Feeney is well known with Frobes calling him "The Billionaire Who is trying to Go Broke".
He has given away much of his amassed $7.5 billion fortune to worthy charitable causes since 1984.
He has so far given away 6.3 billion for global education, science, health care, aging and civil rights.
5. Gordon Moore: $6.8 Billion
The co-founder of Intel Corporation and the author of "Moore's Law", he and his wife have given off nearly $7 billion so far toward higher education, environmental conservation, education and the construction of the largest optical telescope in the world in Hawaii (Thirty Meter Telescope).
4. George Soros: $10 Billion
Although infamous as 'the man who broke the Bank of England' during the 1992 UK currency crisis, Soros initially survived as a waiter and railway porter.
But the Hungarian's support for human rights and democracy is well received. He has generously given huge funds for black students living under South African apartheid, for social reform, human rights, and democracy and education.
3. Warren Buffett: $25 Billion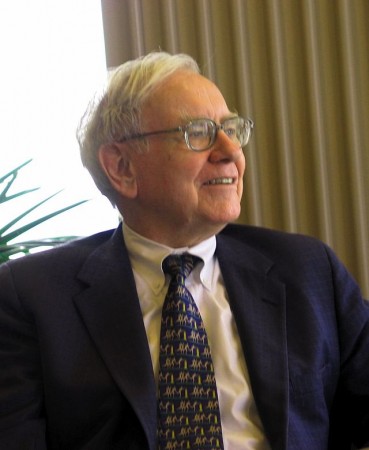 One of the world's wealthiest living persons, Warren Buffett has created the 'Giving Pledge' along with Gates, in response to the current economic crisis.
While he encourages America's billionaires in philanthropy, he has himself committed a whopping $25 billion as of 2013 from his fortune for different philanthropic causes through the Bill & Melinda Gates Foundation.
2. Bill and Melinda Gates: $28 Billion
The current richest man on earth and perhaps the most successful entrepreneur of the contemporary world, Bill Gates has over $77 billion amassed as the co-founder and chairman of Microsoft, as of early 2014.
But he is known for his generous contribution toward his Bill and Melinda Gates Foundation, which along with the aid of Warren Buffett, has become the world's leading philanthropic foundation. It mostly focuses on healthcare, poverty, education and access to information technology in the whole world.
1. Andrew Carnegie: (Estimated $75 -297 Billion)
There has been no one born in the history of humankind who has been as rich and as generous as Andrew Carnegie, according to historic accounts.
He died almost a century ago but remains the biggest philanthropist of all time.
Having amassed money through the burgeoning US Steel industry, the man who was originally from Scotland, gave away over 90 percent of his wealth for education, building schools and universities and nearly 3000 free public libraries across the English speaking countries.'
Most famous for supporting the construction of Carnegie Hall, the steel tycoon also supported the construction of 700 church organs, and other civic institutions, the Kizaz website notes.