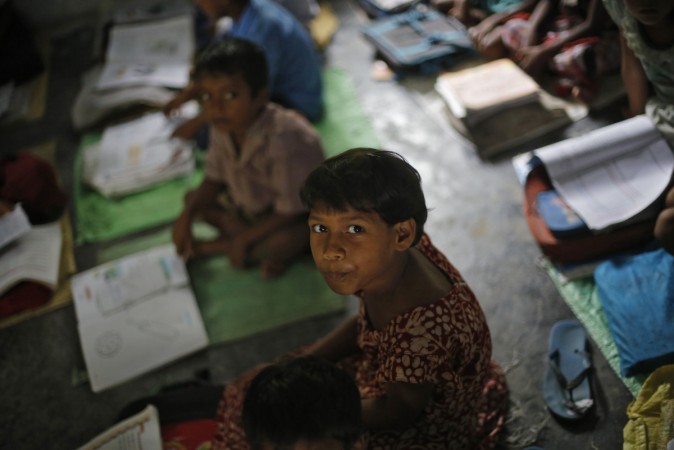 Union Minister for Health and Family Welfare J P Nadda launched the National Deworming Day at a function in Hyderabad, Tuesday, Feb.9, 2016. The initiative was first launched in 2015 in a few states and now the programme will cover all the states in the country.
Nadda stated that India shall be in the forefront of the war against Neglected Tropical Diseases. "India is now launching National Deworming Day 2016 to cover the whole country, aiming towards a massive target of 27 Crore children in 536 districts of the country," he said.
Earlier, the deworming initiative was implemented in 277 districts in 11 states and union territories across all Government and Government-aided schools and Anganwadi centres targeting children aged between one and 19 years. About 9.49 lakh frontline workers were trained for NDD 2015.
As per the statement, India has the highest burden of parasitic worms in the world, which interfere with nutrient intake in children and can contribute to anaemia, malnourishment, and impaired mental and physical development. According to the 2012 report "Children in India", published by the Ministry of Statistics and Programme Implementation, 48 percent of children under the age of five years are stunted and 19.8 percent are wasted, indicating that half of the country's children are malnourished.
The minister added that against a target of 10.31 crore children between ages of one and 19 years, a total of 8.98 crore children received deworming tablet (Albendazole) through 4.70 lakh schools and 3.67 lakh Anganwadi centres with an unprecedented coverage of 85 percent.
He also informed that the National Deworming Day will mobilise health personnel, state governments and other stakeholders to prioritise investment in control of Soil Transmitted Helminth (STH) infections, while highlighting that apart from the most effective and low-cost STH treatment of administering Albendazole tablets, behaviour change practises in terms of cleanliness and hygiene are also important to reduce incidents of re-infection.
Community mobilisation and outreach efforts are also underway at the state and local level, to engage community-based health workers, like ASHAs, Gram Sabhas and others, to spread awareness and encourage participation in the program.
STH infections are part of a group of 17 diseases, categorised by the World Health Organisation (WHO) as Neglected Tropical Diseases. They are among the most common infections worldwide, with more than 1.5 billion people, or 24 percent of the world's population infected with STH infections, as per a release by WHO in May, 2015.