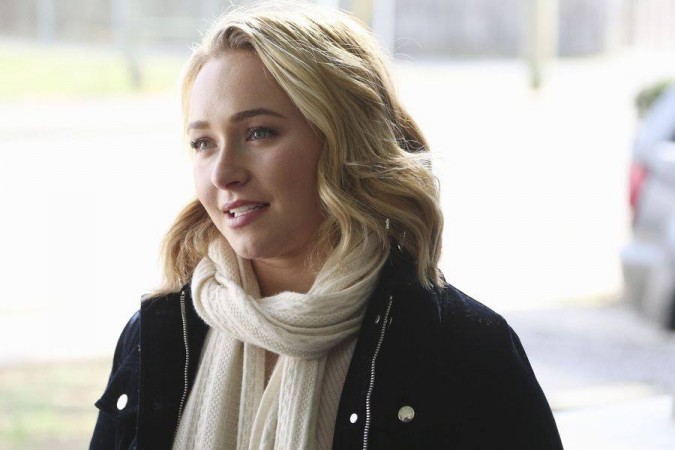 ABC's decision to cancel country music drama "Nashville" disappointed quite a number of fans who have been waging a campaign online to bring the show back on air. Shortly after the cancellation, production house Lionsgate also revealed that it was trying to find a new home for "Nashville," and according to recent reports, the studio is in talks with multiple buyers.
Season 4 of "Nashville" ended on a cliffhanger that saw Juliette's plane missing. Interestingly, producers had filmed yet another ending that had a happy reunion for Juliette and Avery, but decided to go ahead with the cliffhanger as they were sure they would find a new home for "Nashville."
"There's a little short-term pain but ultimately long-term gain because we intend and are quite focused and are in substantive and serious conversations with multiple buyers about continuing the show on another platform," Lionsgate TV chairman Kevin Beggs told The Hollywood Reporter. "If we didn't feel that was going to happen, we might have gone a different way."
He also added that "Nashville" has more stories to tell, and wrapping up the season with the Juliette-Avery reunion would have been a disservice to fans. "The ending we ran was the ending always envisioned for this season," Beggs added. "To go with a too-easy wrap-up is more of a disservice to the fans who have invested four years in this great cast and these great stories. And there [are] more stories to tell."
Beggs did not reveal who all have expressed an interest to pick up the show, but according to rumours Hulu, Lifetime, CMT, Bravo and E! could provide a potential home for the drama. Talking about the next season, Beggs revealed that Season 5 will be a full 22-episode order and the entire cast will return as well.
"We intend to continue the show with them all involved," he stressed, calling actresses Connie Britton and Hayden Panettiere "essential."