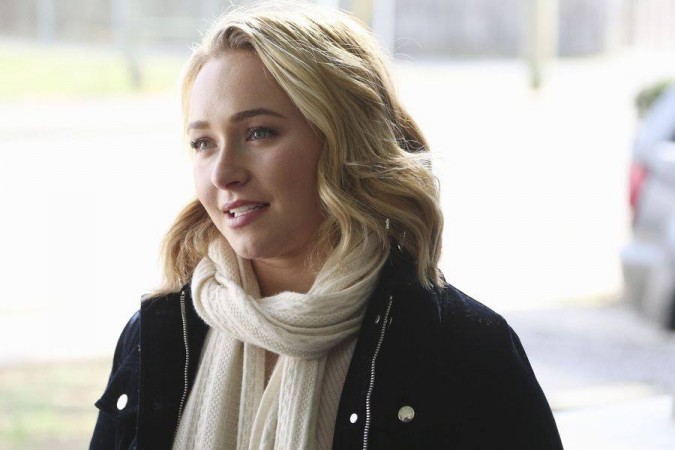 "Nashville" seems to have found a new home at CMT. The network is nearing a deal with producer Lionsgate to pick up the show, which was cancelled last month at ABC, reported TVLine, adding that a formal announcement is expected at Wednesday's CMT Awards.
The Season 4 finale of "Nashville" saw the plane carrying Hayden Panettiere's Juliette losing radio contact. According to reports, an alternate ending was filmed that showed a reunion between Avery and Juliette, but it wasn't aired.
Lionsgate was confident of the show being picked up by another network and went ahead with a cliffhanger ending despite ABC announcing its decision to cancel the show. "This is the ending that was intended. I think it's more of a disservice to try to hastily put something together that's not satisfying," Lionsgate TV chairman Kevin Beggs told The Hollywood Reporter.
"There will be detractors, but on the whole, the notion that this show will continue has been so positively received that I have to play the long game. And the long game is about keeping this show going. We wouldn't take such a strong position to advocate for the ending that we wanted to stick with — the original ending that was crafted by our team — if we didn't feel good about our chances moving forward."
Shortly after ABC cancelled "Nashville," fans of the show started an online campaign urging another network to pick up the show. A petition on Change.org received 171,000 signatures. The petition urged CMT, Hulu, Netflix, TNT, AMC, Amazon, NBC, CBS or ABC to renew the show.
It is not immediately known who all are returning to the show, but Ed Zwick and Marshall Herskovitz have been signed on as showrunners for Season 5. The duo was roped in before the show was cancelled at ABC.
Meanwhile, Beggs is hopeful of the show going beyond Season 5. "These kinds of shows can go forever and ever — obviously that's our hope and expectation, but we've got to do it one season at a time. So right now, we're all about Season 5. So we hope to land Season 5 and keep talking about this show for years to come," Beggs said, reported Variety.