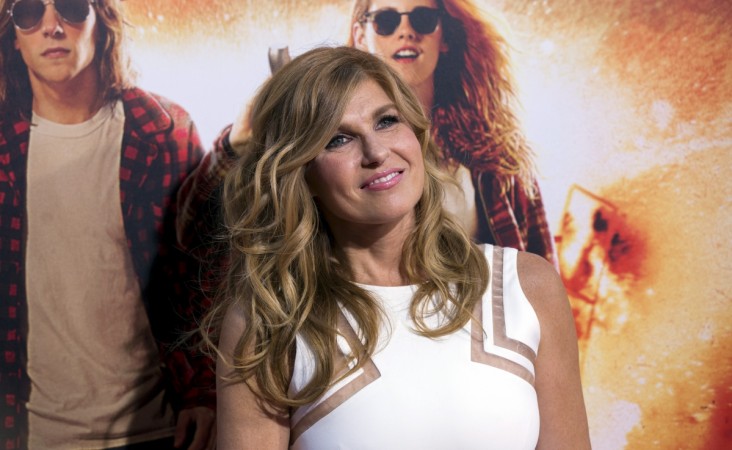 "Nashville" fans breathed a great sigh of relief when the country music drama was picked up by CMT after ABC refused to renew it for a new season. But it looks like their happiness will be short-lived as its lead actress Connie Britton, who plays Rayna, has signed on only for 10 episodes.
According to reports, negotiations are currently underway to convince Britton to stay on, but rumour has it that Rayna will be killed off if Britton refuses to be a part of the show post the first 10 episodes. Talking about Britton's departure, TVLine's Michael Ausiello said that he has been unable to confirm Rayna's fate.
"I honestly have no idea how Dame Connie B will be written out, although you mind find this bit of casting intel worrisome: Rumor has it Rayna will be menaced by a stalker this season," he wrote in his spoiler column.
Understandably, fans are not too happy with Britton's decision to part ways with "Nashville." "I can't imagine Nashville without Connie. She is the reason I started watching this show in the first place. She is a phenomenal actress. The show just wouldn't be the same without her," noted one fan.
"Oh good grief. I would have rather it stayed cancelled than have it without its leading lady," added another.
Meanwhile, a section of fans believe it's better to send Rayna on a world tour than to kill her off.
"Nashville" will make its CMT debut with a two-hour premiere on Thursday, Jan 5, at 9 p.m. EDT. Season 5 will have Ed Zwick and Marshall Herskovitz as showrunners and production has finally begun on the new episodes. The network recently shared a few behind-the-scenes photos of the table read.
Alright #Scunnar fans, what do we think Season 5 has in store for these two?! #NashvilleCMT @clarembee @SamPalladio pic.twitter.com/iZhdVDP5uq

— Nashville on CMT (@NashvilleCMT) September 1, 2016
There's no better place to kick off the season than in a room full of our favorite people! ❤️ #NashvilleCMT pic.twitter.com/NdLXh8lL0K — Nashville on CMT (@NashvilleCMT) September 1, 2016
It's the day we've been waiting for, #Nashies... WE'RE BACK! #NashvilleCMT pic.twitter.com/uQwoSjpHEf

— Nashville on CMT (@NashvilleCMT) September 1, 2016