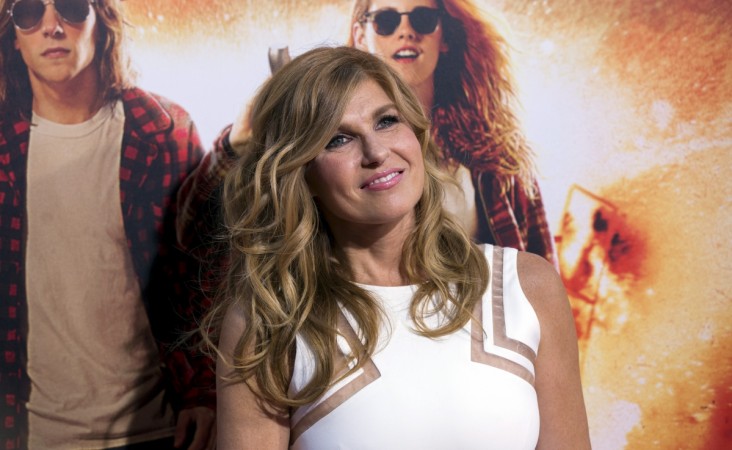 Season 4 of "Nashville" will wind up with the episode "Maybe You'll Appreciate Me Someday," and fans of the country music drama might be in for a disappointment as the finale is expected to end on a cliffhanger. Sadly, ABC has cancelled "Nashville," and the cliffhanger ending means there'll be a lot of questions left unanswered.
Shortly after ABC announced its decision to cancel the show, its production company Lionsgate tweeted that they were shopping the series around to other networks so that "Nashville" will find a new home. It remains to be seen if "Nashville" will be picked up by another network.
In the meantime, ABC has released the official synopsis for the finale episode titled "Maybe You'll Appreciate Me Someday," and it looks like Rayna will take a drastic decision when Maddie comes across a figure from her past. According to spoilers, this familiar face is the label head from her first recording deal, who will try to ink a deal with Maddie.
Elsewhere, viewers will see Will finally making the decision to be the voice of the gay community. The finale will see him going on Cynthia Davis' show and face her. The finale will also see one couple getting closer, but it is not immediately known which couple will rekindle their romance.
The official synopsis for "Maybe You'll Appreciate Me Someday" (via SpoilerTv) reads:
On the season finale, Rayna resorts to drastic measures when she learns that Maddie has crossed paths with a duplicitous figure from her past. Juliette must choose how to publicly reckon with the truth of Jeff Fordham's death—a decision that directly affects Layla. Scarlett and Gunnar consider parting ways as bandmates, and Will finally decides to do what he should have done long ago—step up as the leader of a cause and a community.
"Nashville" airs Wednesdays on ABC.