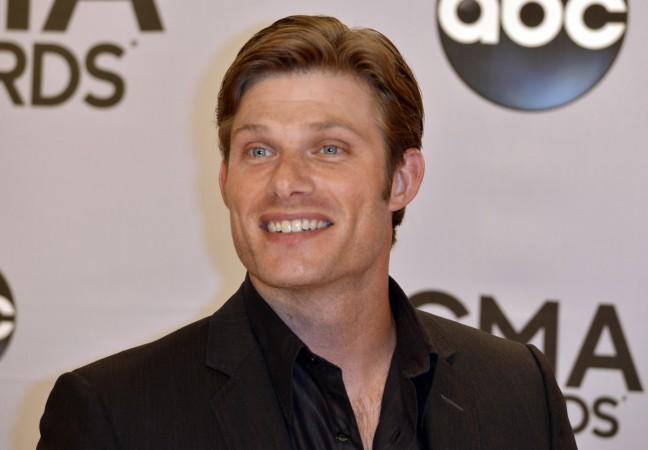 The previous episode of ABC's "Nashville" saw Luke trying to support Will's career by using an appearance on "Good Morning America" to shame radio producers for their reluctance to play the gay singer's music. However, this is set to backfire in next Wednesday's episode titled "The Trouble with the Truth," the official synopsis for the episode said.
While it is not immediately clear what will go wrong, fans have raised their concern about Ken being the person responsible for Will's poorly-attended radio showcase. Speculations are rife that Ken is not too happy with Will's gay status and the reason why no one showed up for Will was Ken did not invite anyone.
"This story is gonna be interesting and it's great to see Luke stand for more than his brand after all the years pining over Rayna," one fan noted.
Interestingly, Twitter is flooded with praise for Luke standing up for Will. A good number of fans are also urging the network to renew the show for yet another season. If the show is renewed, Ed Zwick and Marshall Herskovitz will be the new co-showrunners, taking over from Dee Johnson.
The official synopsis for "The Trouble With the Truth" (via Spoiler TV) reads: Rayna and Deacon fight to regain the trust of a determined Maddie as she seeks independence, but their efforts are undermined by someone they thought was an ally. Scarlett and Gunnar disagree on the history of their musical partnership during a press interview. Luke tries to do the right thing for an artist he admires, but it ends up backfiring. Country music star Kelsea Ballerini performs "Peter Pan" in a guest appearance as herself.
The synopsis for the May 11 episode, titled "After You've Gone," has also been released and it looks like Will is set to suffer a "devastating loss" soon. Elsewhere, we'll see Rayna trying to protect her daughter from the "perils that befall young artists" and Juliette will get to meet Kesha shortly adter she reunites with Noah West on the Oscar campaign trail.
"Nashville" airs Wednesdays at 10 p.m. EDT on ABC.